steam boiler in Nicaragua
2019-08-10 17:19:15
  China's industrial boiler market is developing rapidly, and enterprises have strong innovation capabilities. Various steam boilers have greatly improved in technology and quality. In particular, biomass steam boiler technology has been at the international advanced level and has been widely recognized by the international community. . Since the implementation of cross-border trade by ZBG, ZBG's products have been exported to bolivia, Honduras, Nicaragua, Guatemala, Vietnam, Nepal, Cambodia, Indonesia, Laos, Mongolia, Africa and other countries and regions. ZBG has repeatedly exported various steam boilers to Nicaragua, and local companies often consult our boilers.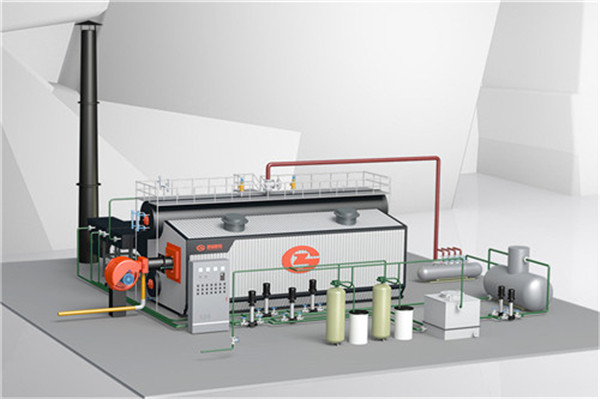 oil and gas steam boiler in Nicaragua
  WNS series horizontal oil gas steam boiler is a three-return full wet back structure, which adopts large furnace and large smoke tube design to increase the heat absorption of the furnace and effectively save energy and reduce consumption. The SZS series oil and gas water tube boiler adopts D-type arrangement, the upper and lower drums are longitudinally arranged, the flue gas process partition wall is a membrane type water-cooled pipe wall, and the left side of the boiler is arranged with a convection tube bundle.
  biomass stem boiler in Nicaragua
  According to the latest statistics, Nicaragua's renewable energy power generation accounts for more than 50% of electricity demand, and the country has begun to vigorously promote the use of biomass energy. Biomass fuel is a new type of green energy that can be regenerated and continuously developed. Biomass boilers as a new energy boiler will gradually replace coal boiler, oil and gas boilers.
  coal steam boiler in Nicaragua
  ZBG coal-fired steam boilers thermal efficiency is higher than 85% and have reached advanced levels in the industrial coal-fired boiler market. The coal-fired steam boiler is equipped with high-quality instrument valves and other safety accessories. The complete set of equipment is safe and durable, the user is satisfied, and the boiler operates safely and energy-saving.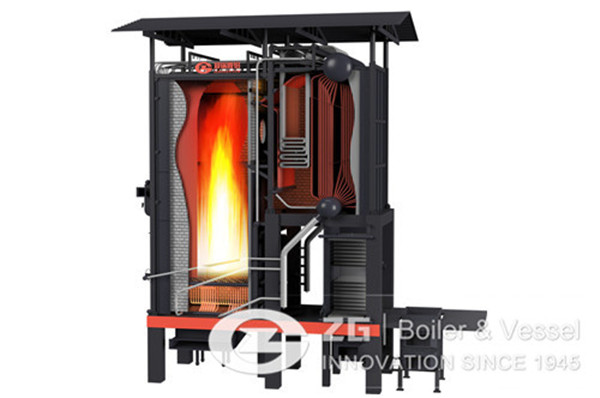 Get An Instant Quotation
For all inquiries, please fill in the form below (* are required) to send us a brief message, and we will get back to you as soon as possible.