steam boiler in Ireland
2019-08-09 16:16:08
  In Ireland, steam boilers play an important role in all industries. In Ireland, the industries that require large quantities of steam boilers mainly include electronics, chemicals, pharmaceuticals, machinery manufacturing, mining, textiles, clothing, leather, paper, printing, food, tobacco, and wood processing. Because Ireland's energy is mainly dependent on imports, local companies are more dependent on the choice of low-cost, energy-efficient steam boiler equipment.
  A steam boiler is an energy device that converts water into high-temperature, high-pressure steam for a certain period of time (usually 1 hour). Steam has the distinction of saturated steam and superheated steam. Superheated steam boilers are mainly used for power generation. Saturated steam boilers provide steam in various industrial processes such as textile, printing and dyeing, pharmaceutical, chemical, refining, and paper making, heating, and refrigeration.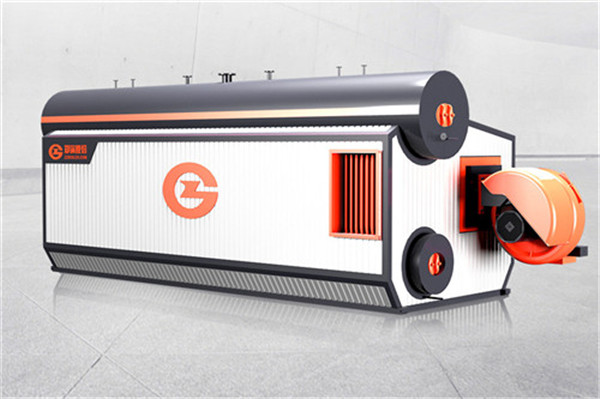 A steam boiler is a thermal device that uses heat energy released after combustion of a fuel or waste heat from industrial production to be transferred to water in a container to bring the water to a desired temperature or a certain pressure of steam. Boiler capacity, steam pressure, steam temperature, feed water temperature and other parameters are the main indicators of boiler performance. If the customer needs to purchase a steam boiler, the more detailed these parameters, the more accurate the reference price we give.
  ZBG is able to supply different specifications of steam boilers for different companies in Ireland. We produce gas steam boilers, oil steam boilers, coal-fired steam boilers, biomass steam boilers, waste heat boilers, and other equipment.
  ZBG steam boiler in Ireland related cases
  10 ton natural gas boiler in Ireland
  5 ton coal steam boiler in Ireland leather factory
  3 ton steam boiler in food factory
  6 ton diesel oil boiler in Ireland paper mill
  12 ton biomass steam boiler in a rice mill
  20 mw wood fired steam boiler in Ireland
  5 ton gas steam boiler project in Ireland