In July 2022, ZBG Group Gas Boilers Are Busy With Delivery
2022-08-18 09:04:06
In the midsummer of July, the enthusiasm is like fire. Since the first half of the year, the ZBG production plant has been busy, and ZBG gas boiler orders have been sent to home and abroad in batches to help users in various industries in green and energy-saving production and implement the dual-carbon target strategy.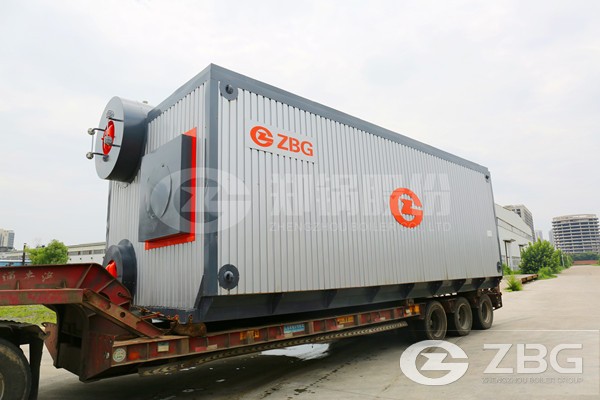 20 ton gas boiler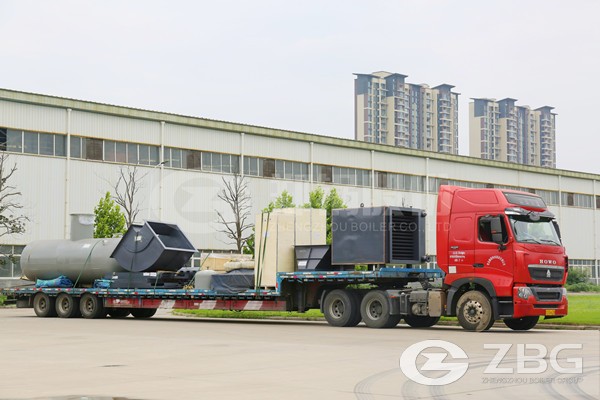 20 ton gas boiler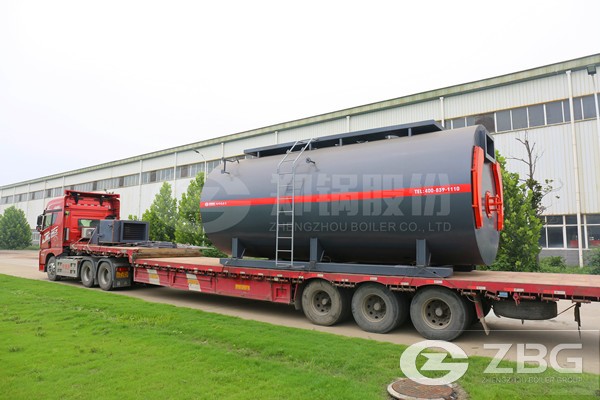 8 tons wns gas boiler
35 ton gas boiler
As a boiler manufacturer dedicated to clean combustion, ZBG has exported its gas fired boilers with exquisite craftsmanship and high quality to more than 80 countries and regions, accumulatively more than 12,000 customers, and is favored by the market, with orders coming one after another.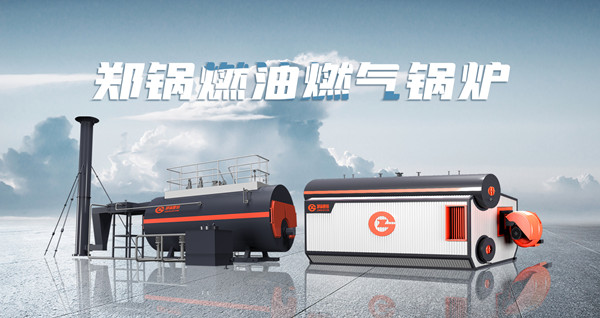 ZBG gas boiler
Recently, the production workshop of ZBG has been running at full power, and the front-line workers are in full swing to ensure delivery on time and according to quality. All departments closely coordinate and cooperate, and the work of stocking and delivery is in an orderly manner.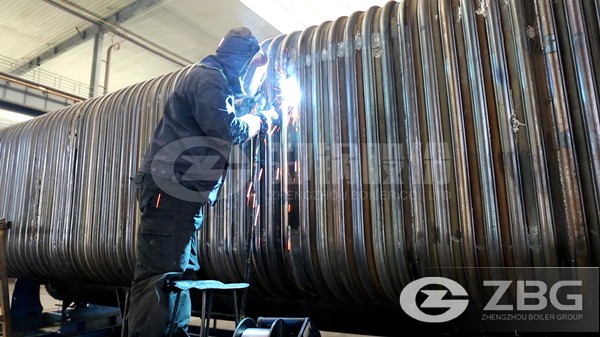 Gas boiler production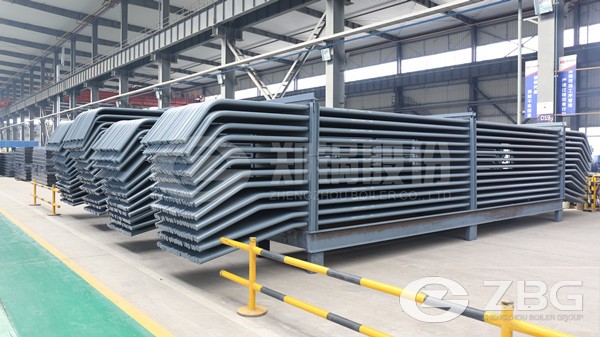 Finished gas boiler
Carry out low nitrogen to the end! ZBG will continue to give full play to the advantages of clean fuel combustion technology, further promote product innovation, while improving the layout of the domestic market, always adhere to the determination and confidence of "going out", deeply cultivate overseas markets, and strive to achieve new breakthroughs, so that a better "China" Products" to the world!
Get An Instant Quotation
For all inquiries, please fill in the form below (* are required) to send us a brief message, and we will get back to you as soon as possible.