Industrial boiler in Bolivia
2019-07-23 17:37:22
  In recent years, Bolivia has strengthened the state's intervention in the economy, promoted the nationalization of pillar industries such as oil, natural gas, mining, telecommunications and electricity, and focused on promoting energy production and infrastructure construction, and economic growth has steadily increased. This has also contributed to the increase in demand for industrial boilers. Bolivia's industry is dominated by food, textiles, leather, wine, cigarettes, and metal smelting. Industrial boilers are indispensable energy equipment in these industries.
  Types of industrial boiler in Bolivia
  ZBG is able to supply oil and gas boilers, biomass boilers and coal-fired boilers for different industries in Bolivia. Bolivia is rich in oil and natural resources. Proven oil reserves are 929 million barrels, and as of 2013, proven natural gas reserves are 52.3 trillion cubic feet. Therefore, oil and gas boilers have a good market in Bolivia. Bolivia has a temperate climate and abundant biomass resources, which provides a fuel base for the massive use of biomass boilers. Finally, coal-fired boilers have the least demand, and coal-fired boilers are mainly used in Bolivian thermal power plants.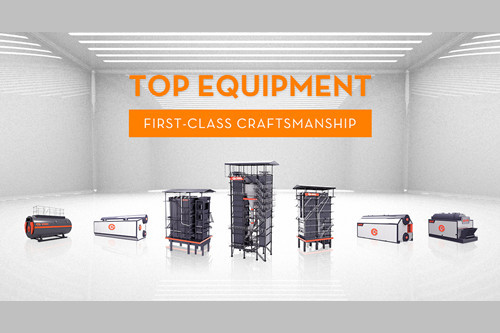 Oil and gas boiler in Bolivia
  We could provides high-efficiency oil and gas boiler for you. We design boilers for any kind of liquid or gaseous fuel - for example, natural gas, lpg, city gas, biogas, heavy oil, light oil, etc. We have custom-specific oil and gas steam/hot water boilers in a capacity range of up to 130 ton/hr.
  Biomass fired boiler in Bolivia
  ZBG provides a wide range of industrial biomass boilers for any customers' needs in terms of capacity, offering 2-220 ton different biomass fired boilers. The dzl series and szl series chain grate boilers can meet the growing demand for renewable energy use in small industries for production processes. Our package types boilers are equipped with chain grate, combustion chamber with refractory walls and automatic ash extraction system.
  Coal fired boiler in Bolivia
  In coal fired boiler, coal is fed onto one end of a moving steel chain grate. As grate moves along the length of the furnace, the coal burns before dropping off at the end as ash. Some degree of skill is required, particularly when setting up the grate, air dampers and baffles, to ensure clean combustion leaving minimum of unburnt carbon in the ash.