Why Choose Industrial Boilers from ZG Boiler
2016-03-09 09:38:01
ZG Boiler is committed to offering the best steam boiler & hot water boiler & power plant boiler solutions in the industries – power plant, central heating, textile plant, rice mill, paper mill, hospital, hotel, chemical industry, etc. Our customers can always find what they needs for their heat or power projects.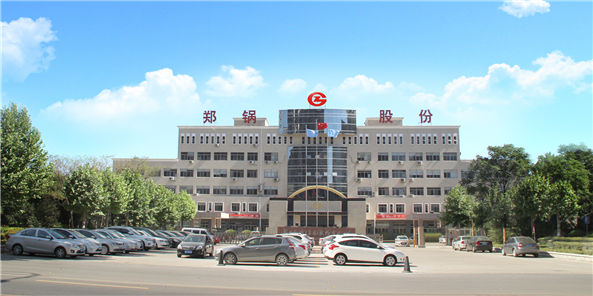 Our extensive breadth of boiler products, covering a wide range of sizes from 1TPH ton to 280TPH, wide range of fuel including natural gas, city gas, heavy oil, light oil, diesel, LPG, biomass pellet, wood pellet, rice husk, waste heat, anthracite coal, bituminous coal, lignite coal, etc., also including fire tube boiler, water tube boiler, steam boiler, hot water boiler, power plant boiler, waste heat recovery boiler, CFB boiler, traveling grate boiler, packaged boiler. Anyway, you can always find what you need here.
Our boilers adopt good quality material, imported burner, PLC control system, the boiler is designed and manufactured according to our valued clients requirement, and deliver the optimum in efficiency and environmental sustainability.
Our dedicated networks almost cover all the countries and regions, online customer services are 24/7 to supply timely help.
Our ISO and ASME-certified manufacturing facilities are equipped for better product quality.
Our dedicated installation engineer team, providing face-to-face installation support for clients and customers, aimed at improving efficiency, reliability, sustainability, and safety.
Our dedicated Boiler Research & Development Center, constantly striving to improve and develop new products, not only for today, but for the future, as well.