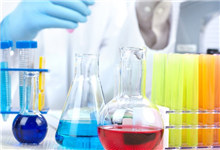 Chemical Industry Boiler
ZBG Group specializes in servicing industrial steam boiler and power plant boilers for the chemical industry, to ensure efficient delivery of process steam.
Some chemical companies, such as petrochemicals and other organic chemical, need the boiler to heat or pressurize. Chemical manufacturers primarily relies on natural gas, it also makes use of diverse chemical by-products that can be used as fuel, such as hydrogen or other process or vent gases.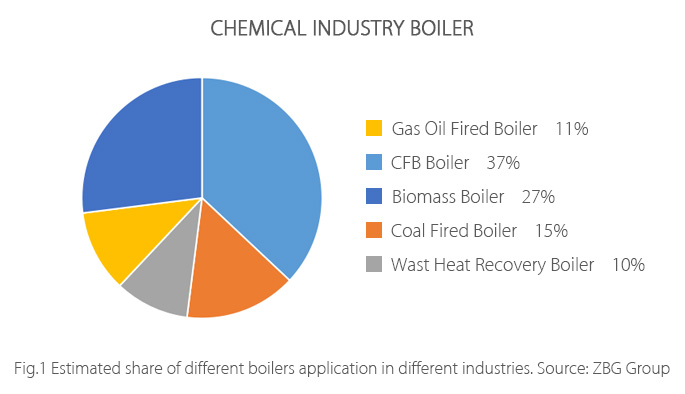 Which type of boilers apply to this industry?
Chemical Industry Boiler Projects