2*20 Gas Fired Boiler Shipping To Iran Paper Mill
2016-07-27 08:55:33
In July 20th, two sets of SZS20-1.25-Q were packed and going to ship to Iran, and the gas fired boilers will be used in paper-making production line.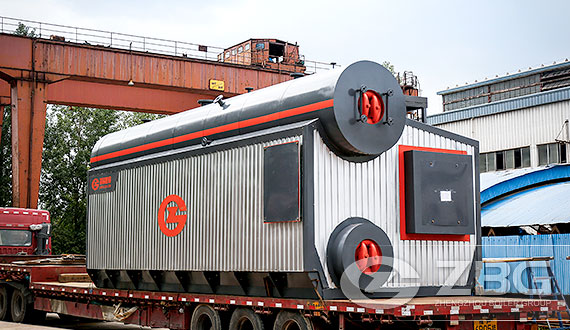 ZBG is a reliable industrial boiler manufacturer since 1945, and we are committed to providing our clients with more energy saving and environment friendly boilers. In this Iran project, we recommended the SZS series boiler, water tube and packaged type, high combustion efficiency and automatic control, which can better meet the paper plant's needs.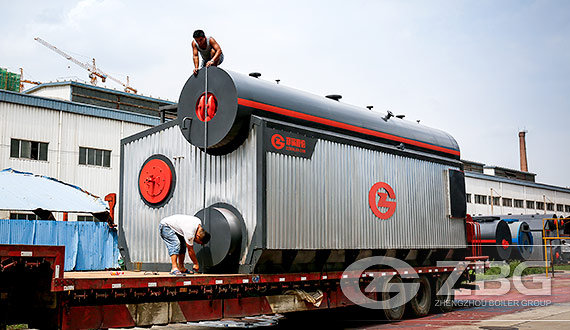 Get An Instant Quotation
For all inquiries, please fill in the form below (* are required) to send us a brief message, and we will get back to you as soon as possible.