2T Oil Fired Boiler Shipping to Vietnam
2016-09-08 10:10:34
Recently, one set of 2 ton oil fired boiler had finished its manufacturing. The WNS2-1.0-Y.Q boiler body and its auxiliaries including instrumentation valves, economizer, steam cylinder, and valves were shipped to Vietnam.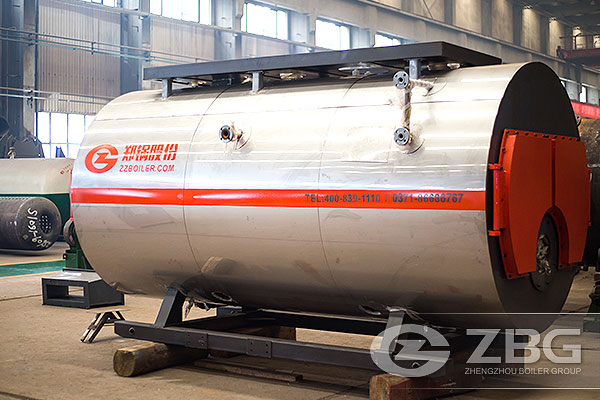 2 ton oil fired boiler in workshop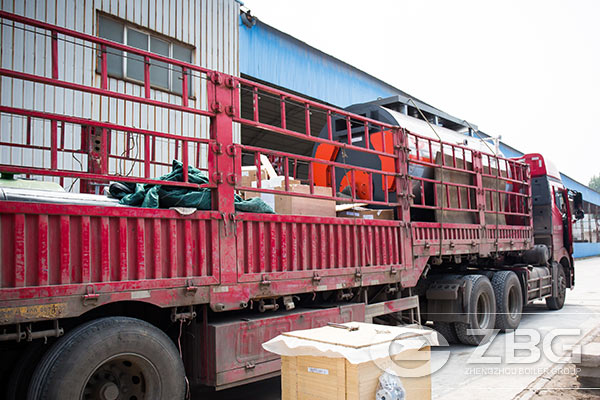 oil fired boiler and its auxiliaries loading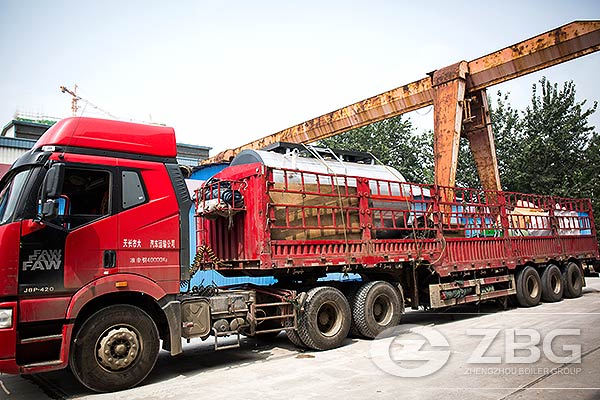 2 ton oil fired boiler shipping to Vietnam
Get An Instant Quotation
For all inquiries, please fill in the form below (* are required) to send us a brief message, and we will get back to you as soon as possible.