Autoclave Electric Control Cabinet Instruction
2016-03-09 10:14:16
My company designs and manufactures autoclave electric control cabinet featured with perfect quick opening safety interlock device, according to TSG R0004-2009 Stationary Pressure Vessel Safety and Technology Supervision Regulation.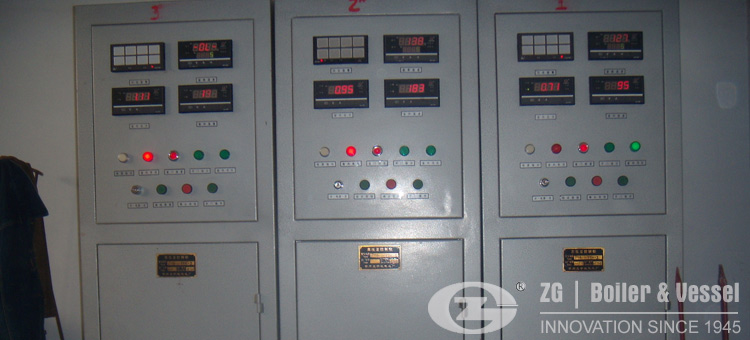 The system obtains the autoclave pressure signal from the pressure transducer (or electrical contacts), buttons and relay control solenoid lock or release the inlet valves, with hydraulic pumps and clamps to operate autoclave door switch.
When open the door: When the autoclave pressure is zero, first to start a hydraulic pump, then press the button to open the control cabinet clamp, clamps slowly rotating driven by hydraulic cylinder until the clamp is fully opened. Then press the button, the autoclave door slowly opened.
When close the door: first press the shutter off button of the autoclave, after autoclave door closed to the very place, then press the button to shut clamps, clamps slowly rotate until the autoclave door is closed totally. At this time, the tubular solenoid is energized and its plunger is drawn into the tube, releasing steam inlet valve, only then can autoclave let-in steam and boost pressure. After pressure rises, clamps and autoclave door hydraulic cylinders are not action, so the door cannot be opened. If the autoclave pressure exceeds the set allowable value, the buzzer will emit sound and light alarm signals to alert the users to take appropriate measures in order to protect the equipment and personal security.
Clamp switch and autoclave door switches in place are set proximity switches in place, then interlocked according to operation procedures, simultaneously interlocked with the tubular solenoid to maximize prevent the wrong operation, in full compliance with the quick opening pressure vessel safety interlock requirements in "Stationary Pressure Vessel Regulation"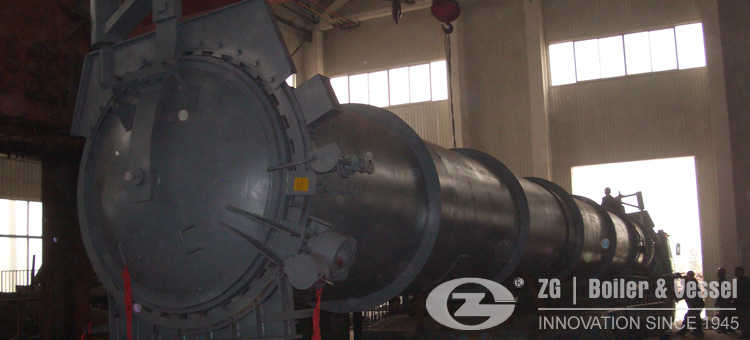 Get An Instant Quotation
For all inquiries, please fill in the form below (* are required) to send us a brief message, and we will get back to you as soon as possible.