Clean Energy Heating Boiler Good for Long-term Development
2016-12-23 09:22:50
The northern regions could choose gas or electricity based on their situations and increase the proportion of clean energy in the energy consumption mix, the China government statement said. You can see, clean energy heating boiler is be in line with the requirements of national environment developments.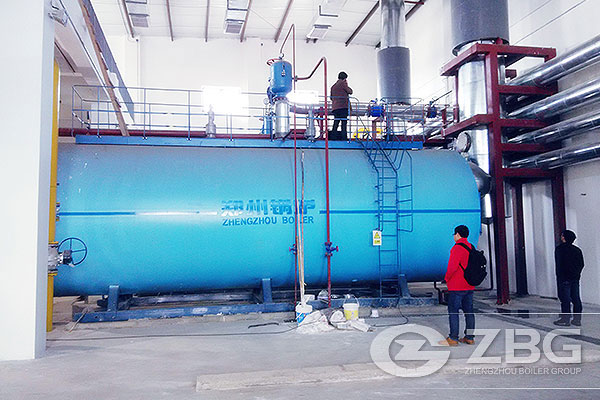 ZBG sold a set of WNS14-1.0/95/70-Q gas fired hot water boiler to a heating company in Beijing. Natural gas belongs to clean energy, lower pollution than other fuels.
Since 16th Dec 2016, vast regions in northern, central and eastern China have faced severe smog. The smog shrouded 1.88 million square kilometers, around one fifth of the country's territory. In the future, heating companies will be more inclined to purchase natural gas fired boiler than ever, with its lower environment pollution. And the governments will facilitate the clean energy expansion and help residents to accept the new heating source.
Gas fired boiler's design and manufacture are closely linked to people's well-being, the reduction of smoggy days and improvement in energy production and consumption. ZBG company has decades of years in boiler design and study. If you want to know more about our natural gas fired boiler, lpg gas fired boiler, gas fired power plant boiler, please contact with our consumer service online.
Get An Instant Quotation
For all inquiries, please fill in the form below (* are required) to send us a brief message, and we will get back to you as soon as possible.