4 Ton DZL Biomass Boiler Shipping to Bali Indonesia
2017-02-21 09:53:58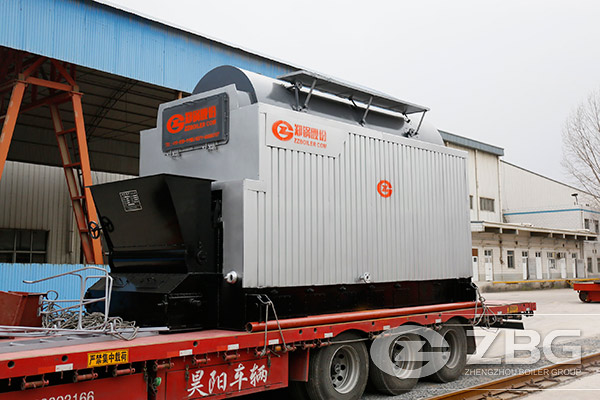 4 Ton DZL Biomass Boiler Shipping to Bali Indonesia
In February 20th,the DZL series chain grate package boiler have been completed and shipped to Bali Indonesia, the project is used for ancillary equipment washing.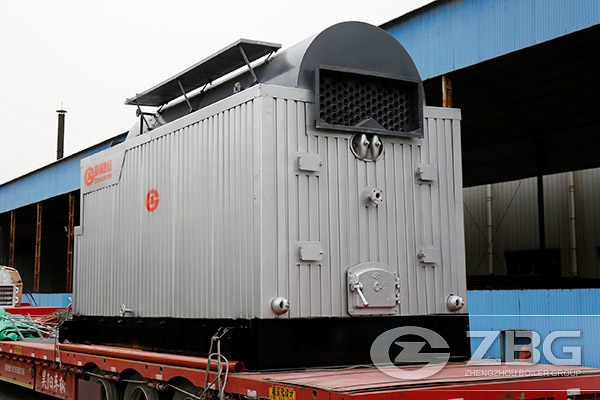 ZBG has focused on biomass boiler designing and manufacturing for a long time. DZL series packaged boiler which is a horizontal type with a signal drum belongs to the chain grate boiler. It is a high-efficiency and environment-friendly product that could easily burn shaped biomass fuel or both pure and mixed coal with its economizer in the rear that discharges the slag which could be used to fertile to agriculture. Equipped with forced-and-induced draft fan to ventilation and screw mucking machine to discharge the slag, this boiler has the full of controlling and monitoring meter instruments, so the operation of it is safe and reliable.
If you want to know more about biomass boiler details and quotation questions, please click the customer service online, we will give you professional production programs and quotation.
Get An Instant Quotation
For all inquiries, please fill in the form below (* are required) to send us a brief message, and we will get back to you as soon as possible.