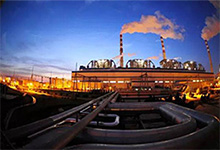 Central Heating Boiler
Centralized heating refers to the way in which hot water or steam is used as a heat medium to supply heat energy to the city, town or some of the regional heat users with one or more heat sources through the heat network.
The central heating project of city is a very important infrastructure for the city, which is related to the warmth thousands of households.
Zhengzhou Boiler Co., Ltd. takes into account the safety, energy consumption, heat loss, heat the convenience of recovery and combined with other systems, pipeline corrosion and other comprehensive factors, ZBG centralized heating boiler has basically not used steam heating system for ordinary civil heating system, while hot water boiler has become the best choice. ZBG heating boilers have been developed and optimized in conjunction with various scientific research institutions, and now products have been at home and abroad, has been recognized by customers.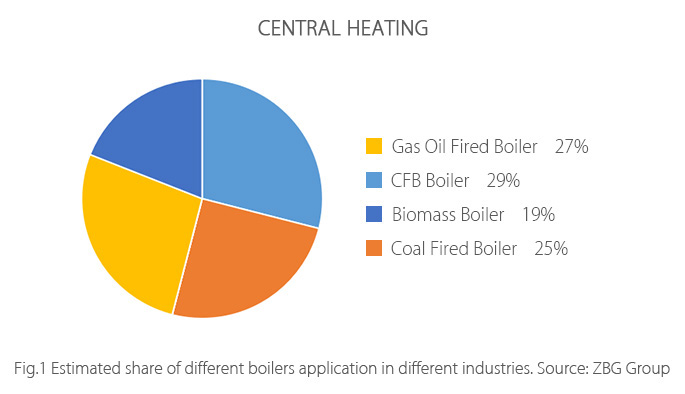 Which type of boilers apply to this industry?
Central Heating Boiler Projects