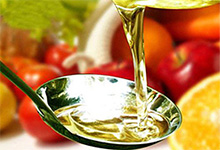 Boiler in Palm Oil Plant
We know during the palm oil processing, the residue from the press consists of a mixture of fibre and palm nuts in palm oil plant.
Palm kernel shells are remnants of the palm oil refining process and have long been abandoned. Until a cement plant in Malaysia uses palm shells as biofuel, it mixes with coal to produce heat. Today, many European countries, including the United Kingdom, the Netherlands, Italy and other places began to try to put palm shell mixed coal fuel together to provide energy to alleviate the rising costs of fuel and reduce carbon dioxide emissions.
Large-scale palm oil plant use the recovered fibre and nutshells to fire the steam boilers for power generation and steam supplying in the palm oil mill. The super-heated steam is then used to drive turbines to generate electricity for the mill. Compared to other residues from the industry, it is a good quality biomass fuel with uniform size distribution, easy handling, easy crushing, and limited biological activity due to low moisture content. Therefore, using the palm kernel shell as fuel in palm oil plant can largely reduce the fuel cost.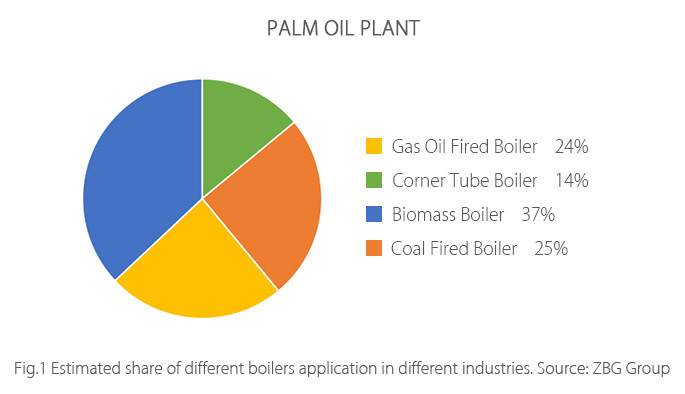 Which type of boilers apply to this industry?
Boiler in Palm Oil Plant Projects