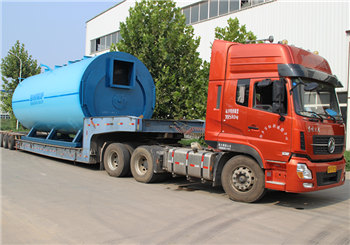 Equipment:WNS3-1.0-Q
Company: Seafood products processing
Application Site: Indonesia
Read More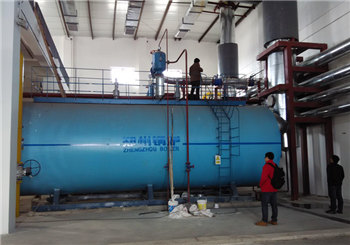 Project: WNS14-1.0/95/70-Q gas hot water boiler
Application area: heating supply
Read More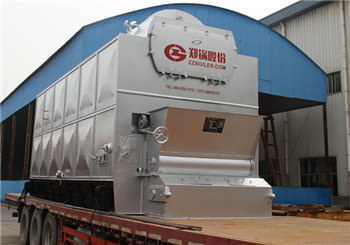 Project: DZL4-1.25-T packaged biomass steam boiler
Application area: paper mill
Project site: Bắc Ninh, Vietnam
Read More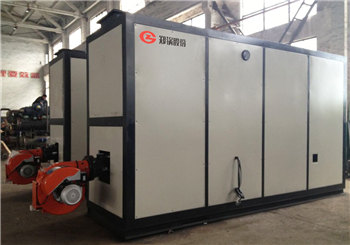 Project: two sets of 8 ton gas fired vacuum hot water boiler
Application area: heating supply
Read More
What our clients say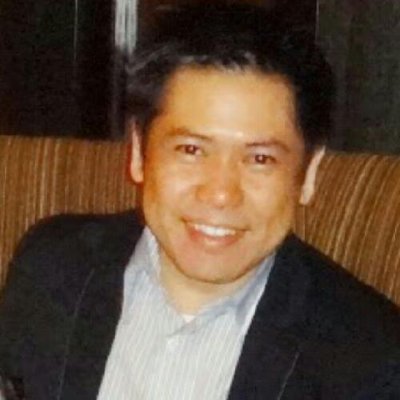 I appreciate your boiler quality and efficiency.The sufficient steam perfectly meets our food processing need...
Mr Narwan Wu, manager of Seafood company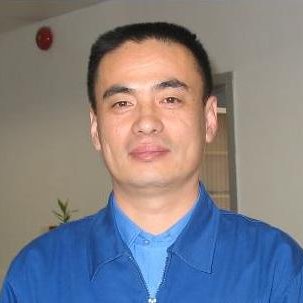 Thank you for your technical and installation support, now our boiler is operating well for central heating.
Mr Zhao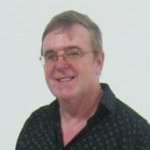 DZL4-1.25-T purchased from ZG Boiler, is a packaged biomass steam boiler of high efficiency up to 86%. It produces good quality steam in our paper-making process....
Mr Ryan Bird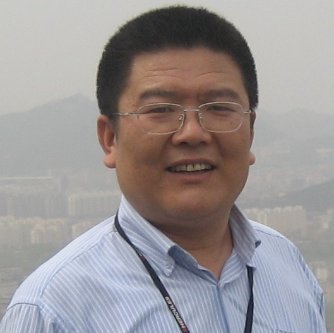 Thank you very much for your kind help in boiler selection and recommendation, and I am very satisfied with your good after-sale service....
Mr Han said
Why Choose Our Company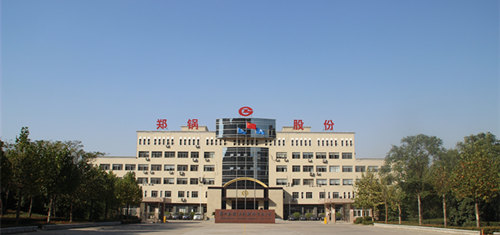 70 year industrial boiler experience: ZG Boiler found in 1945, now products are gas & oil fired boiler, coal fied boiler, biomass fired boiler, power plant boiler and waste heat boiler, in recent years, annual sales of 1 billion yuan.
9000+ ton/year industrial boiler: Every year,ZG Boiler produces 9000+ ton fire tube boilers and water tube boilers with coal, biomass, gas and oil.
50+ Countries: Our products have exported to more than 50 countries,
300+ Industries: All types of boilers are widely used in textile, paper, food, chemical, oil, hospital, etc.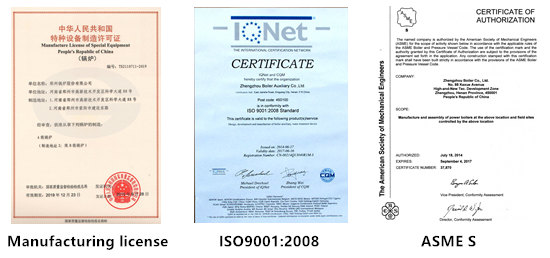 What Service We Supply
Pre-sale Service: Providing clients with the comprehensive feasible high quality and standard solution in order to constantly meet your needs, and finally achieve satisfactory results.
Installation & Parts: On-site installation guide and training are provided by experienced engineers; Adequate consumable parts are freely provided.
After-sale service: 12 months after installation quality warranty
how to contact us
For customers, service support and product quality are equally important. We are equipped with a global service network station and skilled engineer team to solve customers' problems at any time. We implement the "within 72-hours" rapid handling mechanism. No delaying in customers' production is our duty, and creating profits for customers is our greatest rewards.
Contact Info
Email: zbg@zzboiler.com
Skype: zgboiler
Tel: 0086-371-86062323
Address: 88 Science Road, High and New Technology Development Zone, Zhengzhou, Henan, China