What Kind of Boiler can be used for Brewery?
2021-07-20 13:50:46
In the brewing process of various wines, there are two processes inseparable from steam, one is fermentation and the other is distillation. Therefore, the steam boiler is an important production equipment for the brewery.
According to the fuel, steam boilers can be divided into oil-fired gas boilers, biomass-fired boilers, coal-fired boilers, etc. Steam boilers with different fuels produce different steam, and there are also differences in operating costs.
In the past, because the production technology was not very advanced, enterprises mostly used coal-fired steam boilers for production. However, with the development of technology, there are now many steam boilers that can be used.
1. Oil & gas fired steam boiler
Oil & gas fired steam boiler is a boiler that uses oil, gas, etc. as fuel. With the implementation of the West-East Gas Pipeline, the price of natural gas has dropped to a certain extent. Therefore, there are currently more companies using oil-fired gas steam boilers for winemaking.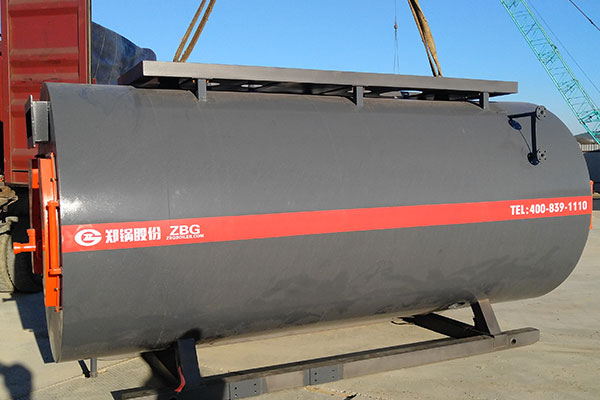 2. Biomass fired steam boiler
Biomass steam boiler uses biomass pellets made from agricultural and forestry waste as fuel. Biomass particles are not only widely sourced, easy to obtain, but also burn clean. Since the wine tank produced in the winemaking process can also be used as fuel, biomass steam boilers are also the first choice for many wineries to purchase boilers.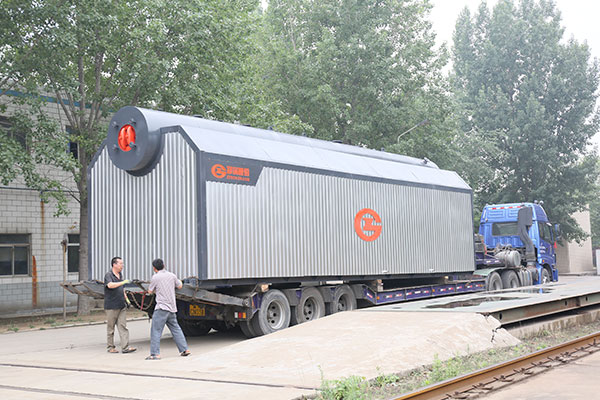 The above two types of boilers are currently more steam boilers used in breweries. As for which one to choose, users can choose reasonably according to their actual needs.
Want to know more about steam boiler for brewery? Welcome to consult online customer service, or directly call +86 177 1999 3430, ZBG Boiler Group will serve you wholeheartedly!