Parameters of 10 Ton Biomass Steam Boiler
2021-07-19 16:55:29
ZBG Boiler Group is a large industrial boiler manufacturer in the central and western regions of China. There are two types of 10 ton biomass steam boilers: DZL10-1.25-T and SZL10-1.6-T.
DZL10-1.25-T is 10-ton DZL fast-loading material steam boiler. It has features of fast installation, material saving, labor-saving, compact structure and small area. The boiler also has the advantages of high reliability, high safety, strong overload capacity, and high thermal efficiency.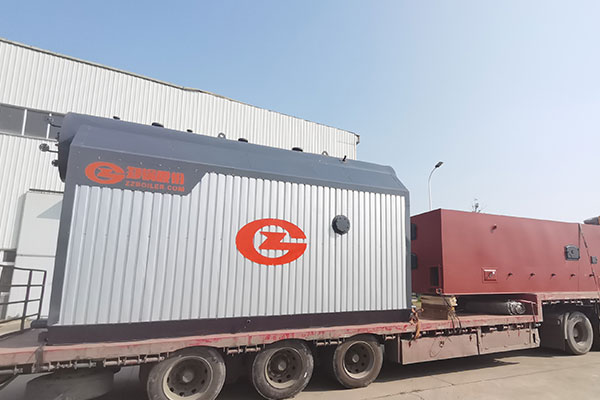 SZL10-1.6-T is 10 tons SZL assembled material steam boiler. It adopts a double drum horizontal structure, which overcomes the overheating bulge caused by the drum directly exposed to the furnace; the furnace arch adopts a water-cooled arch structure, which not only increases the rigidity and stability of the furnace arch, but also prolongs the service life of the furnace arch.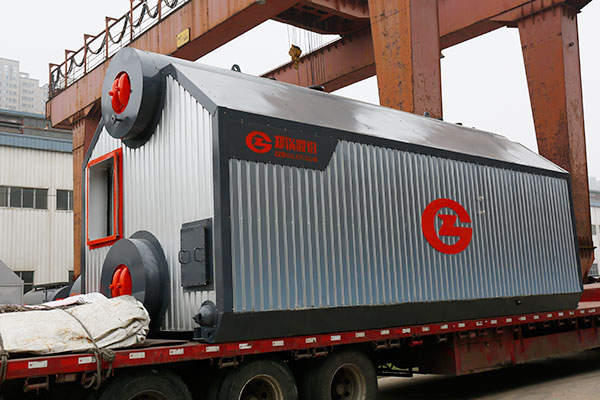 Rated steam capacity: 10t/h
Rated steam pressure: 1.25MPa
Rated steam temperature: 194c
Feed water temperature: 20°C
Boiler water volume: 8.9m3
Maximum transport weight of the boiler: 40t
Maximum transport size of the boiler: 7600*3350*3508mm
Want to know more about 10 ton biomass steam boiler? Welcome to consult online customer service, or directly call +86 177 1999 3430, ZBG Boiler Group will serve you wholeheartedly!