Merry Christmas
2020-12-17 12:35:28
Christmas 2020 is around the corner. Merry Christmas to all of our friends and clients!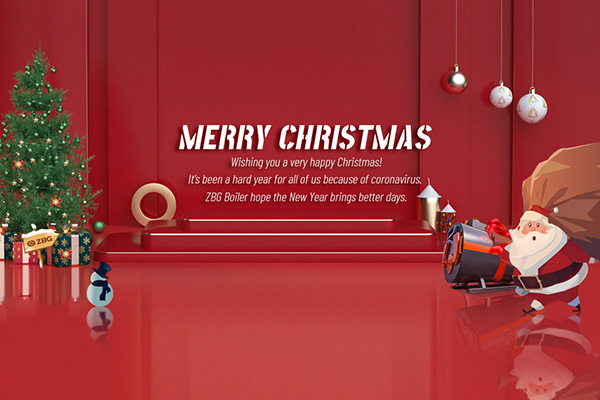 It's been a hard year for all of us because of COVID-19. ZBG Boiler, as a professional industrial boiler manufacturer in China, hope the New Year brings better days.
There are some oil and gas boilers in stock from ZBG Boiler Company: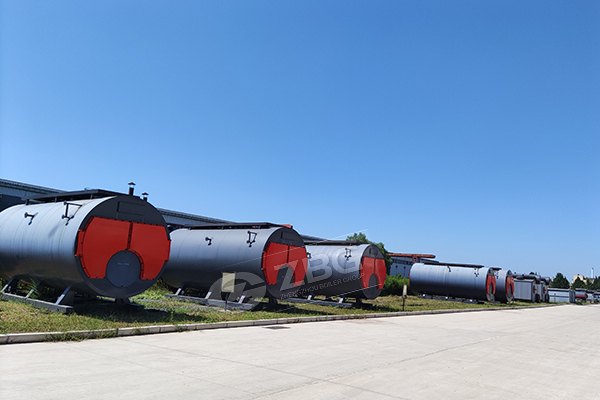 Feel free to contact us, if you have any interest in our boilers.
Get An Instant Quotation
For all inquiries, please fill in the form below (* are required) to send us a brief message, and we will get back to you as soon as possible.