High Pressure Industrial Autoclave Manufacturer
2016-08-05 16:11:12
Industrial autoclaves are pressure vessels used to process parts and materials which require exposure to elevated pressure and temperature. The manufacture of high-performance components from advanced composites often requires autoclave processing.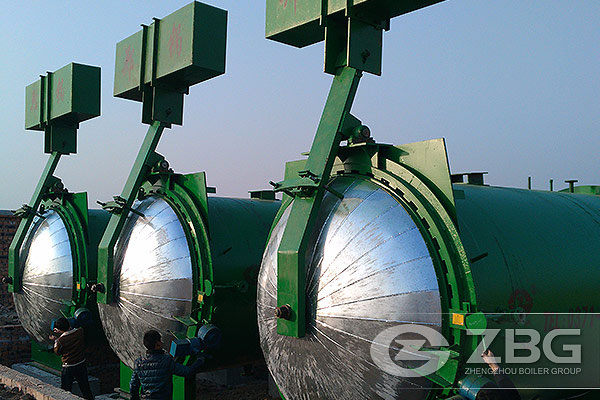 High Pressure Industrial Autoclave Features
1. Durability;
2. Reliability;
3. Superior quality;
4. Highly affordable price range.
High Pressure Industrial Autoclave Manufacturer
ZBG is the high pressure industrial autoclave manufacturer in China, 70 years' experience makes us with advanced technology, high quality, good service. The industrial autoclave for sale in our company is a horizontal autoclave and it is mainly for industrial applications and it is designs and manufactures carefully on the basis of adsorbing advanced technology home and abroad and adopting related regulations and standards of pressure vessels in accordance with ISO, IBR, ASME and GOST and it is with high pressure and high temperature. High pressure industrial autoclave in ZBG has a range of 50,000---350,000m3 and it has earned good evaluation around the world.
Get An Instant Quotation
For all inquiries, please fill in the form below (* are required) to send us a brief message, and we will get back to you as soon as possible.