Working Principle of Wood Anti - Corrosion Autoclave
2017-05-22 17:42:35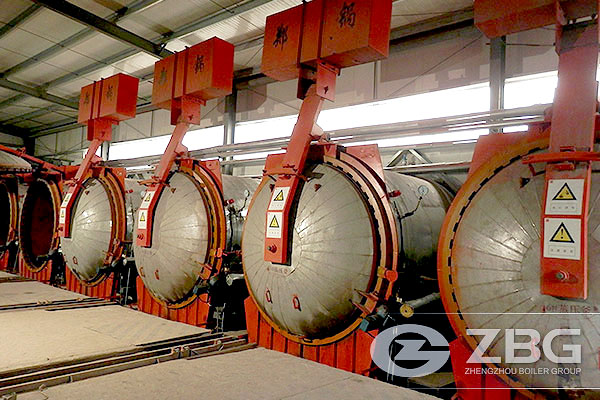 This series of equipment can be used for outdoor garden, landscape, villas and interior decoration of bamboo products antiseptic, anti-mold, moth-proofing, termite resistant, fire retardant, dyeing and other processing. Wood preservative autoclave (anti-corrosion tank) equipment developed by ZBG can meet almost all the requirements of the equipment, including European pine, Canadian hemlock, southern pine, wood, wood preservative equipment.
Working principle: Wood preservative autoclave (anti-corrosion tank) consists the kettle body device, kettle cover device, swing device, safety interlock device, bearing, insulation layer, sealing device, pipeline valves instrumentation and other components, and subsidiary parts include steam drainage and electronic control devices.
A variety of structural design, safe and reliable manufacturing, reasonable structure, which ensure that the stable performance of the anti-corrosion tank products.
Technical parameters: This equipment is a non-standard pressure vessel category, the diameter, mode of heating, working medium, working pressure, working temperature, overall dimensions and many other parameters can be customized according to customer's demand for design and manufacturing.
More information about the wood anti-corrosion autoclave, please contact with our online service.