Autoclaved Aerated Block Production Process
2017-05-22 17:30:26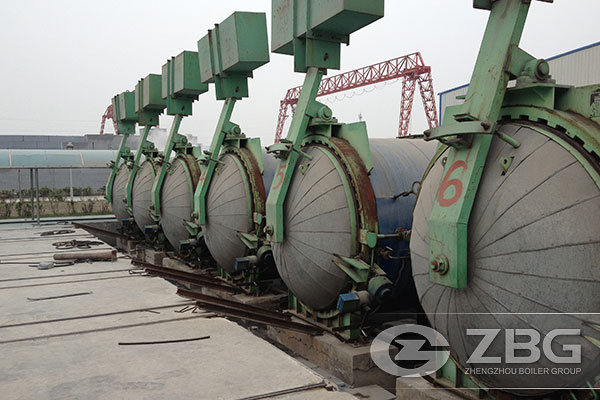 Filling brick produced by autoclaved aerated equipment is new building materials that made of fly ash (or sand), lime, cement, gypsum and other major raw materials, through the aluminum powder (paste) gas, steam curing of high pressure saturated steam.
Autoclaved aerated concrete has the advantages of light capacity, good insulation performance, seismic compression and other advantages, while the raw materials it uses come from waste fly ash of the thermal power plant or construction waste, etc. While creating economic benefits, energy saving and environmental protection have been achieved.
The house constructed of autoclaved aerated blocks, not only beautiful, but also solid structure, heat insulation, anti-noise, seismic compression, which meets the needs of modern people to improve the quality of life.
First of all, in strict accordance with the raw materials procurement standards and the ratio of raw materials for processing, otherwise it will cause waste of raw materials. At the same time, aerated block production process is also very exquisite, such as somersault to the ground cutting process can guarantee zero waste of raw materials, thus saving the cost of raw materials.
If you have any questions about autoclave aerated block production process, please feel free to contact our customer service online.
Get An Instant Quotation
For all inquiries, please fill in the form below (* are required) to send us a brief message, and we will get back to you as soon as possible.