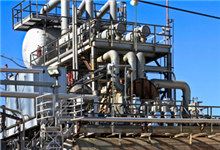 Petroleum Refining & Related Industries Industry
Refineries utilize a continuous supply of high process steam to maintain refining operations, and steam is vital to sustain operations, so a boiler can supply high quality steam is necessary in this industry.
Converting crude oil into refined products such as vehicle fuels and lubricants for diverse industrial applications, the refining industry produces a vast number of byproducts that can, in turn, be used to fuel its boilers. Most refinery boilers run primarily on gas byproducts, which is then supplemented with purchased natural gas and residual oil.
The following are the ideal boiler types for this industry.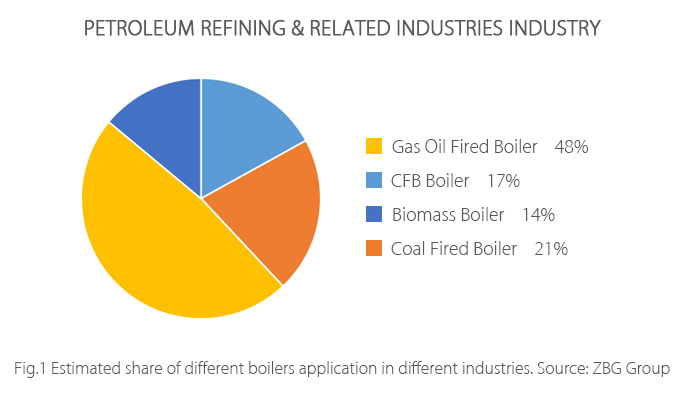 Which type of boilers apply to this industry?
WNS series packaged gas and oil fired boiler, three-pass wet-back design, fire tube boiler 1 ton - 20 ton....

Request a Quotation Chat online

SZS series oil and gas fired boiler is a packaged water tube boiler with double drums and D-type layout, burning Natural Gas, Light Oil, Heavy Oil, Bl...

Request a Quotation Chat online

SZL series is Bi-drum biomass steam/hot water boiler, water tube type boiler, membrane water cooling wall, high efficiency and energy saving....

Request a Quotation Chat online
Petroleum Refining & Related Industries Industry Projects