The succesful signation of the contract for one set biomass boiler
2016-03-14 17:57:35
On 26th of April, Zhengzhou Boiler Co.,Ltd signed a contract for one set biomass boiler with a company from Columbia officially, this is a corner tube boiler, whose related boiler parameter: rated steam capacity: 30t/h, steam pressure: 3.82Mpa,330℃, and fuel is 71 palm kernel fiber and 29% palm kernel shell. This laid a solid foundation for our future market in South Africa.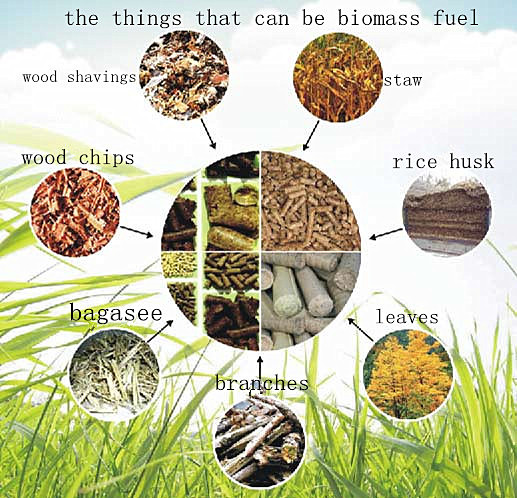 Get An Instant Quotation
For all inquiries, please fill in the form below (* are required) to send us a brief message, and we will get back to you as soon as possible.