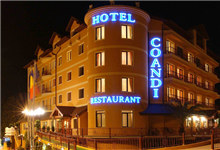 Hotel, Universities & District Heating Boiler
Central Heating Boilers are used in hotel, university, bath center, greenhouse, etc. for heating supply. ZG Group supplies steam boiler and hot water to meet client's heating needs.
Type: Hot Water Heating Boiler, Steam Boiler for Heating
Heating Condition: it's proved that 1 ton boiler can heat almost 10,000 square meter area. (The heating boiler should be at least 0.5ton )
Heating Field: Hotel, Hospital, Building Office, Greenhouse Central Heating, Supermarket, Industrial Workshop, School, University, Bath Center, etc.
Heat Source for Heating Boiler: Natural Gas, Biogas, Diesel Oil, Heavy Oil, LPG, Biomass, Coal, Co-fiirng, Dual Fuel, Multi-fuel, etc.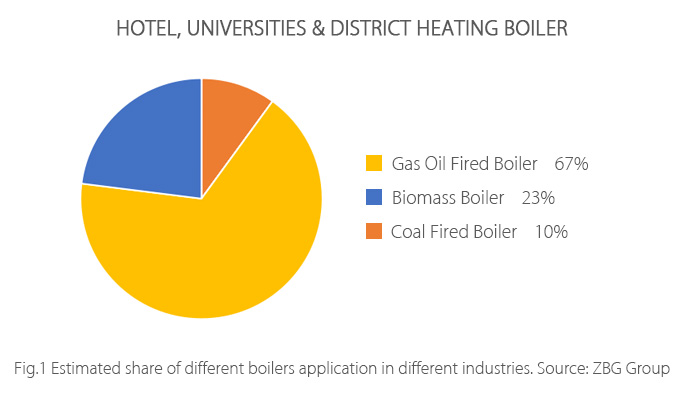 Related Project:
WNS14-1.0/95/70-Q Gas Hot Water Boiler for Heating Company
8 Ton Vacuum Hot Water Boilers for Heating
QXX116-1.6/150/90-P Hot Water Boiler for Heating
QXL116-1.6/130/70-AⅡ Coal Fired Corner Tube Hot Water boiler
Which type of boilers apply to this industry?
Hotel, Universities & District Heating Boiler Projects