Industrial steam boilers in Israel
2019-07-29 17:39:20
  ZBG produces a variety of boilers. The application fields of boilers include petrochemicals, smelting, papermaking, aviation, and food factory. The company has established a foreign trade department, and our products have been sold to more than 120 countries and regions abroad, such as Israel. Our company has built the Israeli industrial steam boiler project several times and sent our experts abroad. Israel has a high degree of industrialization and has high value-added agriculture, biochemistry, electronics, military, petrochemical, mining and other industries. The industrial steam boilers that ZBG exports to Israel are mainly used in these industries.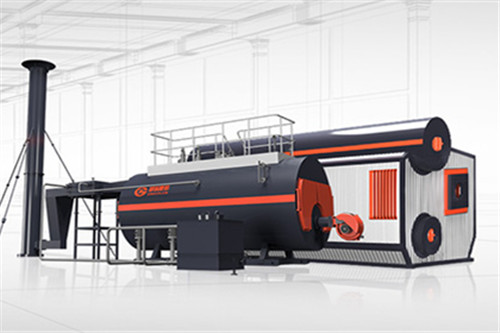 Types of Industrial steam boilers in Israel
  Industrial oil fired steam boiler
  Gas fired steam boiler
  Coal fired steam boiler
  The heart of an industrial steam boiler system is a steam boiler operated with a certain kind of fuel. The boiler evaporates the water inside it, which is then transported to the consumers via pipe systems.
  In our fire tube boiler the hot flue gases is present inside the tubes and water surrounds them. They are low pressure boilers. The operating pressure is about 16 bar(1.6 MPa). WNS series oil and gas boilers adopt fire tube structure, and has the features of low emissions, high thermal efficiency. In a water tube boiler, water is injected into a drum known as the water or mud drum and then flows through the tubes and into the steam drum located at a higher level boiling to form steam. Very high outputs and pressures steam (including supercritical steam) can be obtained from this type of boiler. Power stations operating this type of boiler generate approximately half of the world's electricity. ZBG szl series chain grate boilers are water tube boiler, designed for blowdown on surface, and the quality of steam is pretty good.
  There are a number of different types of steam boilers. The type preferred for a given installation will depend in the main on the type of steam, steam pressure and output required. Industrial steam boiler are mainly used in different industries. If you need for steam, we have reliable, safe and regulatory-compliant industrial steam boiler for you. We make sure you receive a customized solution to keep your production running full throttle.
Get An Instant Quotation
For all inquiries, please fill in the form below (* are required) to send us a brief message, and we will get back to you as soon as possible.