Biomass Fired Steam Boiler Types
2016-03-09 10:21:20
With environmental legislation becoming increasingly stringent, we deliver biomass fuel boiler solutions for our clients. There are several biomass fired steam boiler types for selection.
Package and assemble biomass steam boiler
This type of biomass fuel boiler contains DZL packaged biomass boiler and SZL assembled traveling grate biomass boiler. The two series boilers adopt advanced arch design, unique membrane water wall structure, special GEF deslagging technology, and reasonable grate sealing structure.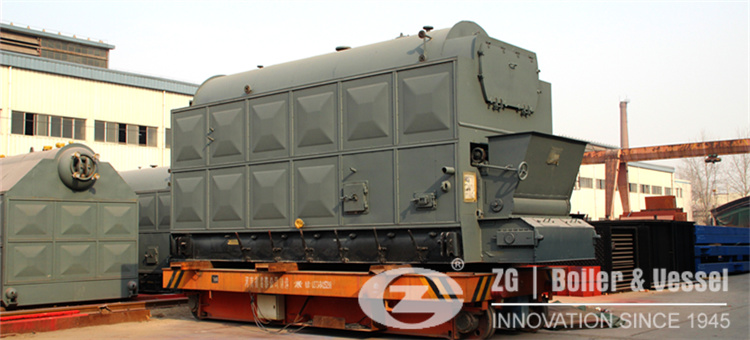 The chain grate type biomass boiler are fuel flexible, to burn shaped biomass fuel, coal fuel or co-firing biomass and coal. Also the boiler usually has a long service span with a high thermal efficiency of 84%. High efficient and environmental products are suitable for your company.
Distillers grain Bagasse biomass steam boiler
The biomass boiler mainly burn shaped grains distillers and bagasse for city heating supply, worked as heat source unit for industrial and mining enterprises central heating. one heat source unit can heat 300000-400000m² area. The capacity of biomass residue fired boiler could up to 160t/h, is widely used in power plant or heating system.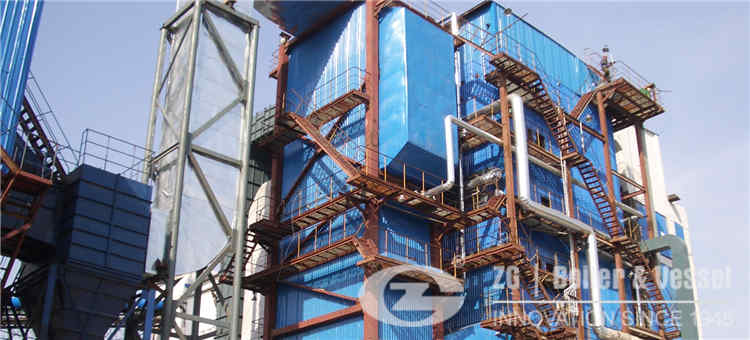 Biomass fired CFB steam boiler
A CFB boiler that burns biomass fuel or mix-burns coal and biomass fuel, we call it biomass fired CFB boiler. The CFB biomass steam boiler uses circulating fluidized bed combustion technology, generating heat for large scale heating system, city heating supply. After combusted, there are less scaling and NOx, SOx emission. It usually operates under low bed pressure, low wear and abrasion, low resistance, high efficiency up to 92% and power and fuel saving 30%.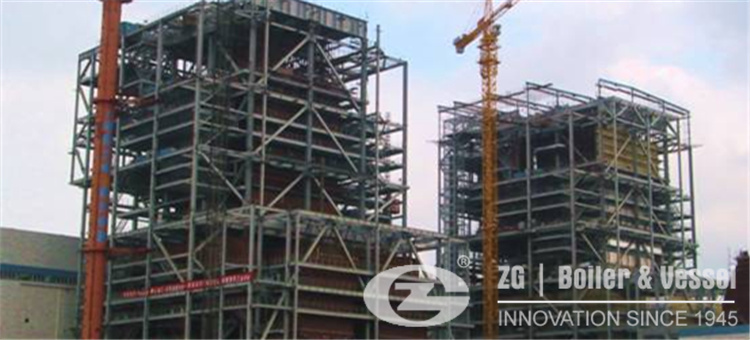 If you need help in biomass fired boiler selection, please leave your requirement of boiler product. We will contact you soon! E-mail: zbg@zzboiler.com Call: 86-371-86062323