best boiler brands
2019-07-03 17:27:28
  Industrial boilers are indispensable thermal equipment in modern industry. Due to the increasing market demand, there are more and more boiler manufacturers. In China alone, there are more than 1,000 boiler manufacturers, and the qualifications of the companies are mixed. We have compared the boiler-related issues that our customers are concerned about and found that the boiler brand is a major factor for customers. Customers often search online, what is the best boiler brand, boiler brand rankings, etc. This also reflects the customer's concern for the boiler brand.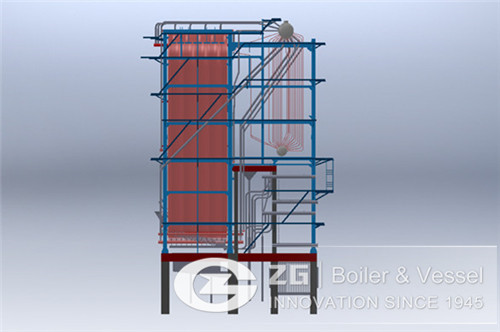 We can find that customers are more reliant on boiler manufacturers with high brand awareness and strong corporate strength. On the one hand, it is related to the nature of the boiler. The boiler itself is a kind of mechanical equipment with extremely high risk. The strength of the enterprise is strong, which guarantees the quality of the boiler. On the other hand, large companies also focus on the design and development of boilers, and can produce high-performance, low-cost boilers.
  ZBG is a manufacturer of industrial boiler and power plant boiler for industrial applications. We offer a wide range of various of steam boiler and hot water boiler. ZBG has an extensive range of gas boiler, oil fired boiler, biomass boiler and coal fired boilers, which are widely used in food factory, school, hospital, textile, chemical industry, etc. ZBG is one of the best modern boiler manufacturers in China. ZBG boiler covers 150 thousand square meters of production area, equipped with first-class production equipment, passed the ISO9001:2000 international quality system certification. The company gained the " S " and " U " steel seal from ASME of US.
Get An Instant Quotation
For all inquiries, please fill in the form below (* are required) to send us a brief message, and we will get back to you as soon as possible.