Types of Industrial Steam Boilers
2015-11-03 15:07:47
Steam boilers are vessels in which steam is produced and captured for use as a heat source and energy source in industrial processes. The steam generated in a steam boiler can be used in food processing, textile industry, chemical plant, paper & pulp, and utility. There are many types of industrial steam boilers meeting different requirement in industrial processes and they are designed in many different shapes and sizes.
Our steam boilers' construction is strictly regulated by the ISO, ASME standard to lower boiler failures. Boiler systems should always be carefully chosen based on these considerations; an appropriate configuration for one application may not be a good fit for another. Here we have some steam boiler types for you to choose.
The gas oil fired boiler can use light oil, heavy oil, natural gas, methanol, ethanol, LPG. It adopts electro-mechanically integrated structure, compact in structure, needs less space, easy to transport. The gas oil steam boiler is energy saving and environmental friendly.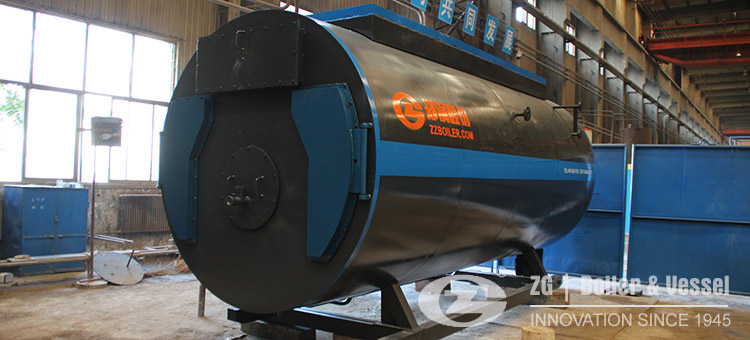 Coal is the most common fuel in boiler equipment. Its cheap price makes coal fired boiler the most widely used boiler. Our coal boilers introduce the latest technology invert "α" arch developed by Xi'an Jiaotong University, the fuel combustibility is largely improved and it can adjust to many kinds of coal fuels.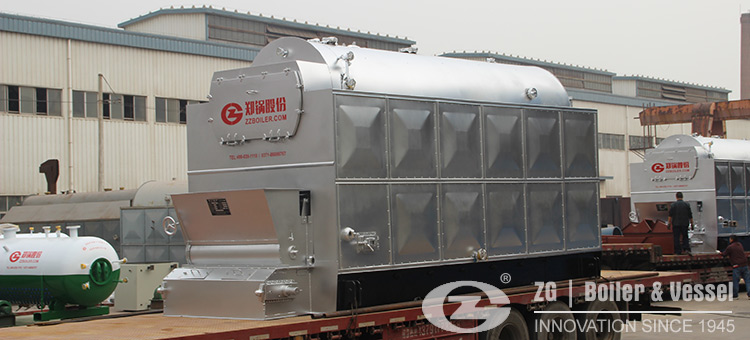 This boiler belongs to new type green boiler, the fuel is rice husk, bagasse, straw, corn chips, wood pellet, coconut shells, etc agricultural or forest waste. Larger boiler furnace, reasonable arranged secondary air, making the biomass steam boiler high efficiency.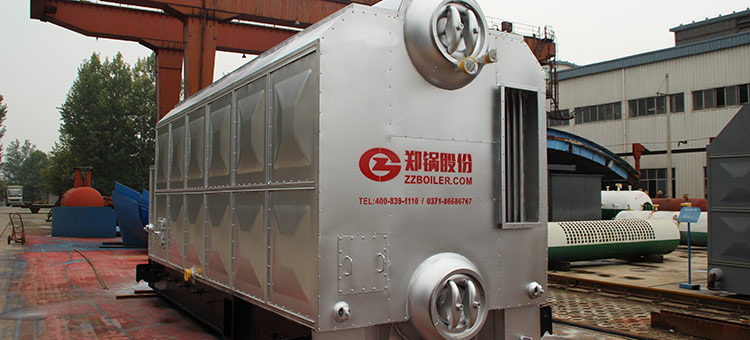 Adopting circulating fluidized bed combustion technology, clean and high efficiency. It is fuel flexibility and large capacity range and often used in power plant.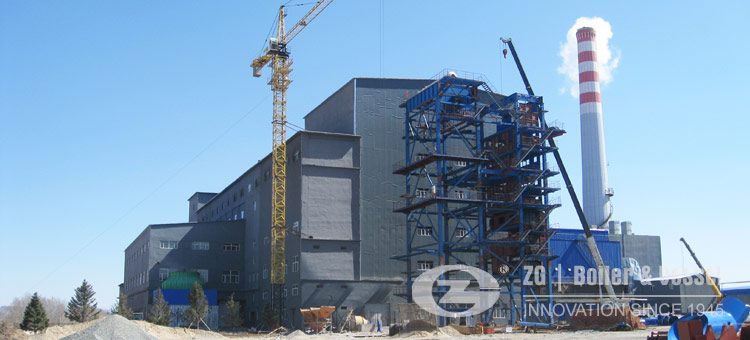 The heat generation sources range from coal, natural gas and other fossil fuels to wood and waste heat. Each method has its own advantages and drawbacks and ranges in terms of efficiency, environmental friendliness and expense.