Steel Industry Waste Heat Power Boiler Supplier
2016-08-09 17:15:09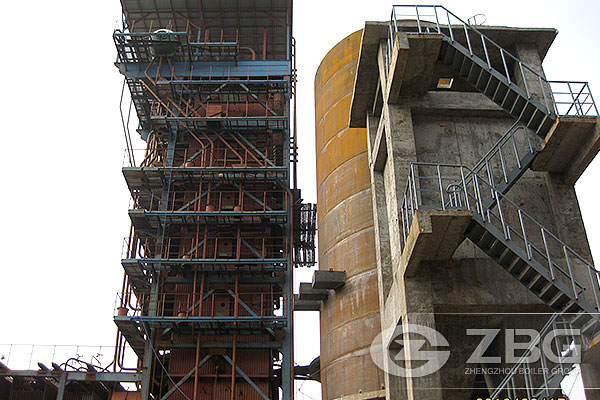 A waste heat recovery boiler recovers heat from hot streams with potential high energy content, such as hot flue gases from a diesel generator or steam from cooling towers or even waste water from different cooling processes such as in steel cooling. A coking waste heat boiler is applied in the iron and steel industry for power generation and steam supply.
As for the coking waste heat recovery boiler layout, we have traditional horizontal type and novel vertical type. The vertical type is a new patent coking waste heat boiler developed independently by our company, with novel structure and good performance.
The new patent of waste heat boiler for the waste gas of coke has avoided the defects of the traditional horizontal waste heat boiler with one flue gas channel or multi flue gas channel. Coking Waste Heat Boiler can organically combine the various components of the boiler without the change of their functions, centralize the heating surface, simplify the structure in the coking waste heat boiler and achieve the multi-function composite of the various components. This new patent of waste heat boiler for the waste gas of coke has the functions of high efficiency heat transfer, two-level of soot separation in the boiler. It achieves the advanced level in China because of its compacted structures, novel structure, low cost, small floor area, environment protection and energy conservation.
Steel and iron industry produces large amounts of high temperature waste heat which can be utilized as fuel of steam boiler, to use the heat to the utmost extend. ZBG has developed a variety of waste heat boilers to meet different industry's needs. Welcome to consult us for the boiler price!
Get An Instant Quotation
For all inquiries, please fill in the form below (* are required) to send us a brief message, and we will get back to you as soon as possible.