Single Drum/Bi-Drum Design Solid Fuel Boilers
2016-10-18 16:56:48
We are engaged in manufacturing Single drum/Bi-Drum design boilers which are constructed with membrane wall, chain grate or circulating fluidized bed combustion. The boilers, called as solid fuel boilers, generally burn coal or biomass, or combined combustion.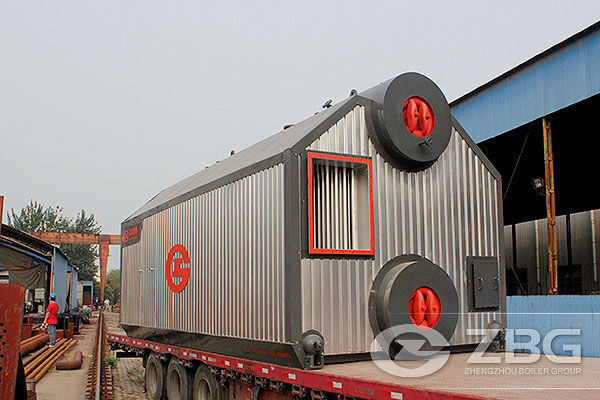 SZL series chain grate type boiler
Chain grate solid fuel boiler: chain grate boilers with high efficiency, strong overload capacity and various fuel adaptability (biomass pallet or coal), are well known as the best design among contemporary domestic similar products and have reached the world's advanced level.
Circulating fluidized bed solid fuel boiler: solid fuel CFB boiler adopts patented technology membrane water-cooling wall structure, improved fuel crusher and screening system, combustion and heating efficiency is greatly improved. The boiler can burn both biomass fuel and coal.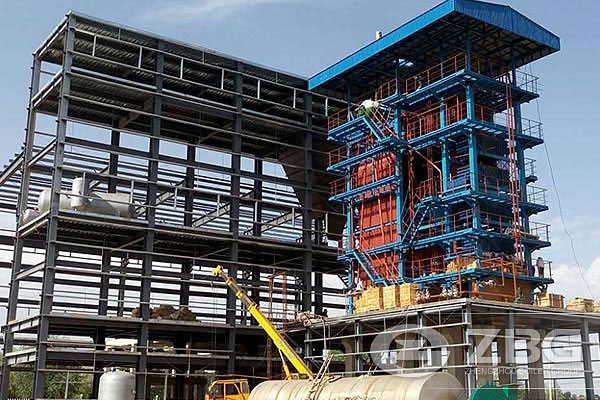 circulating fluidized bed coal fired boiler
Capacity: Up to 400 TPH
Pressure: Up to 98 kg/cm2 (g)
Temperature: up to 540 deg C
Fuels: Coal, Bagasse, Rice Husk, Ground nut shells, Coconut Shells, Cotton Waste, Palm Shell etc.
Our company is dedicated to providing high quality biomass and coal firing solid fuel boilers to various industries for Korea, Columbia, South Africa, Philippines, Vietnam, India, Malaysia, etc.
Get An Instant Quotation
For all inquiries, please fill in the form below (* are required) to send us a brief message, and we will get back to you as soon as possible.