Price for Coal and Wood Fired Steam Boiler 2500kw
2016-10-13 16:08:20
Our Coal and Wood Fired Boilers will strengthen your bottom line by reducing, or even eliminating your energy and disposal costs altogether. Over seventy years of experience designing, engineering and manufacturing solid fuel boiler like the biomass fired boiler and coal fired boiler systems, we are happy to offer you best price solution!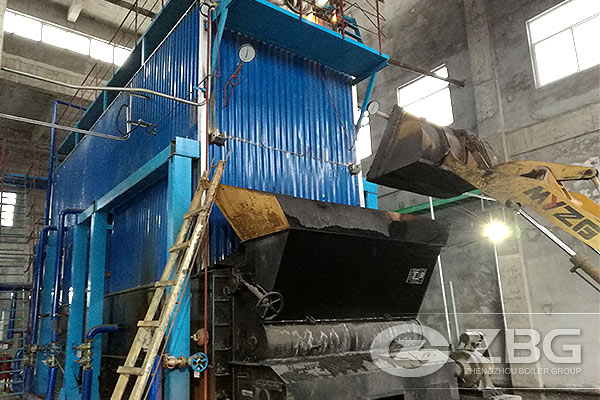 2500kw solid fuel boiler burning coal or wood has appeared in many industries, also many clients consult about the boiler price. If your company is plan to purchase one such boiler, you should have a clear idea of the equipment list, for we know, expect the boiler body, also auxiliaries are necessary, like the burner, dust remover, deaerator, instruments and valves, etc. Also the shipping, installation, maintenance and repair also cost your money. ZBG can supply you full sets of wood or coal fired boilers and provide installation support and technical support.
We maintain a fully trained staff of solid fuel fired boiler service engineers as well as an extensive supply of spare parts. To respond to our customer's needs quickly, we maintain sophisticated equipment to provide the latest improvements in boiler support, equipment, manufacturing, installation, troubleshooting and operation assistance. Our dedication to quality and fast service is unsurpassed.
Get An Instant Quotation
For all inquiries, please fill in the form below (* are required) to send us a brief message, and we will get back to you as soon as possible.