Please Quote Your Best C&f Boiler Price With 10 Ton/Hr Capacity 16 Bar Pressure in Dubai
2021-09-28 09:07:09
"Dear Sir,
We are looking for a Boiler wire tube with 10 Ton/hr capacity 16 bar Pressure. Can you please quote your best C&F Dubai price with minimum delivery period and terms and conditions, installation, warranty period etc.
B. regards
Prem Nair
Gulf Paper Manufacturing FZCO
P. O. Box 18075, Jebel Ali Free Zone
Dubai United Arab Emirates"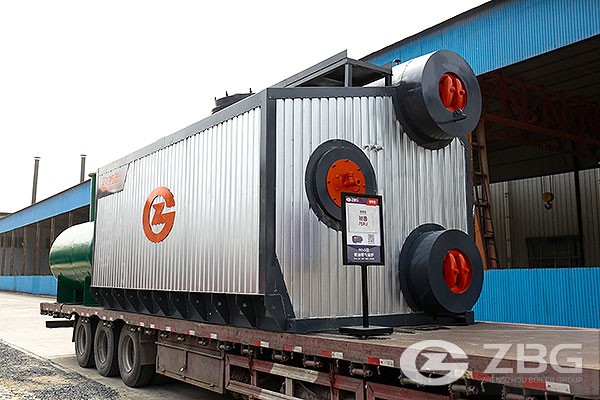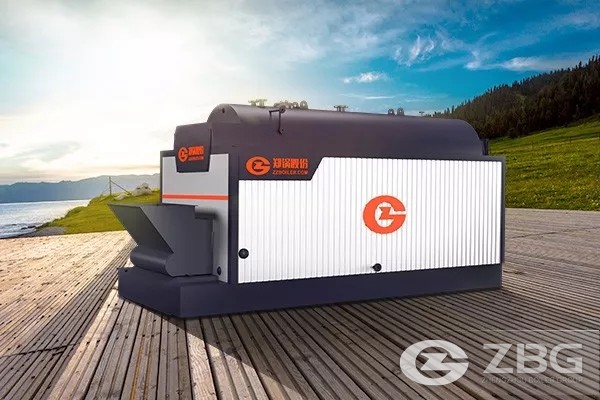 The 10 ton steam boiler in the paper industry with a pressure of 16 bar are classified into 10-ton coal-fired steam boilers, 10-ton gas-fired steam boilers, 10-ton fuel-fired steam boilers, and 10 ton biomass steam boiler according to different fuels. Different fuels have different boiler models. We need to recommend a suitable furnace type for you according to your tonnage, pressure, fuel, and use, and we will quote you according to the furnace type!
So, please tell me your fuel, and then we will send you a detailed 10 ton boiler price list.
We have many cases of 10-ton boiler projects in many countries, but because we don't know which fuel you use, we don't know which one to recommend to you.
Get An Instant Quotation
For all inquiries, please fill in the form below (* are required) to send us a brief message, and we will get back to you as soon as possible.