Difference Between Fire Tube Boiler And Water Tube Boiler
2017-06-28 17:30:04
What is a water tube boiler or fire tube boiler
A water tube boiler runs off of water tubes that are heated externally by fire. The tubes connect to a steam drum and a mud drum, and steam is produced in the upper drum. The water in the tubes creates steam directly, instead of tubes heating water as is the case in a fire tube boiler. Water tube boilers are used more for industrial applications and less for heating purposes.
A fire tube boiler transfers heat through tubes via thermal conduction, which then heats the water in the container and formulates steam. In other words, the boiler is the pressure vessel that contains the water.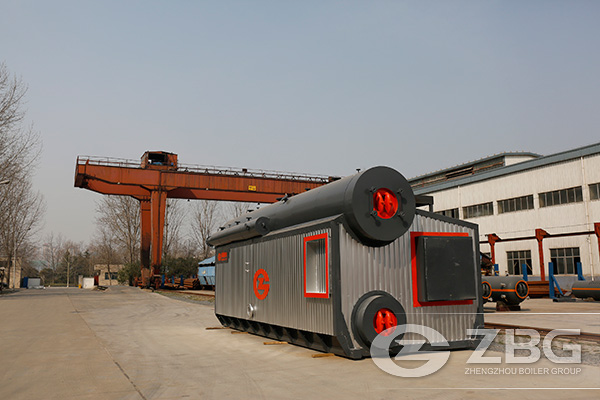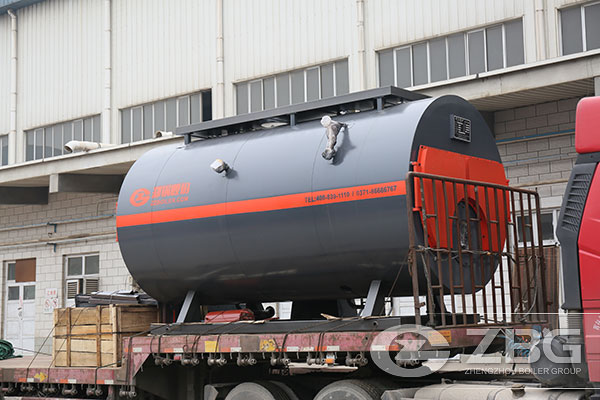 Difference between fire tube boiler and water tube boiler
a. Water tube boiler have higher rate of steam production compare to fire tube;
b. Fire tube boiler--low pressure applications up to 1.6MPa, water tube boiler--higher pressure applications up to 9.8MPa;
c. Fire tube boiler is suitable for industries which don't need high pressure, like textile, food plant, heating, water tube is suitable for large power plant;
d. The efficiency of fire tube boiler is less compare to water tube.
e. Fire tube boiler--package boiler, complete in all respects and little site work involved, water tube boiler--generally built a site, require longer installation and commissioning period.
ZBG fire tube boilers include WNS oil and gas fired boiler and DZL packaged boiler, capacity 1 ton/hr ~20ton/hr. ZBG water tube boilers include SZS oil and gas boiler, SZL biomass boiler, CFB boiler, waste heat boiler and so on, capacity 6 ton/hr ~400ton/hr. For 72 years, we've customized millions of aggregate production solutions and equipment for customers all over the world. This benefits from our excellent quality and the full life cycle service we offer from pre-sale consultation, solution design, equipment manufacture, erection instruction, spare parts supply to the production line operation. ZBG has become a trustable brand for the customers in the aggregate industry.
If you are interested in fire tube boiler or water tube boiler, please feel free to contact us.
Get An Instant Quotation
For all inquiries, please fill in the form below (* are required) to send us a brief message, and we will get back to you as soon as possible.