Steam Boiler Price in Singapore
2017-07-11 14:57:40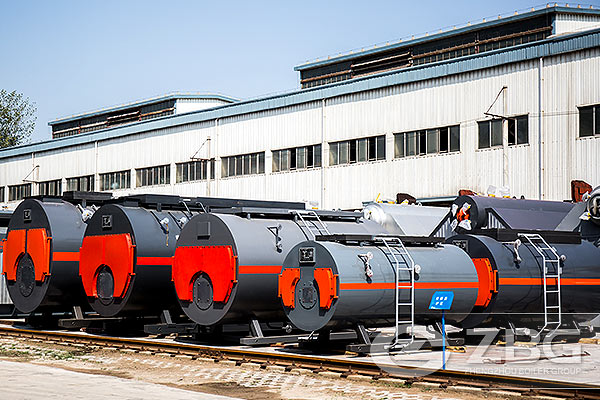 When people purchase a new steam boiler, boiler price and boiler cost are the key considerations. A few days ago a Singaporean customer asked about the price of the boiler, while the price of steam boilers are based on the capacity and accessories. Generally, the accessories of boilers include burner/grate, electric controller, steam header, water softener, platform ladder, and chimney, etc. If you would like to use the specific devices (brand, materials, quantity, etc.) or the additional equipment (air preheater, economizer, condenser, etc.), the prices are quite different.
Of course, for different boiler manufacturer, the price of steam boiler might be different. The technology, the steel material, the auxiliaries, the production process and the service are different. Even we all agree that price may affect your decision about buying boiler from which supplier, remember the quality is the most important.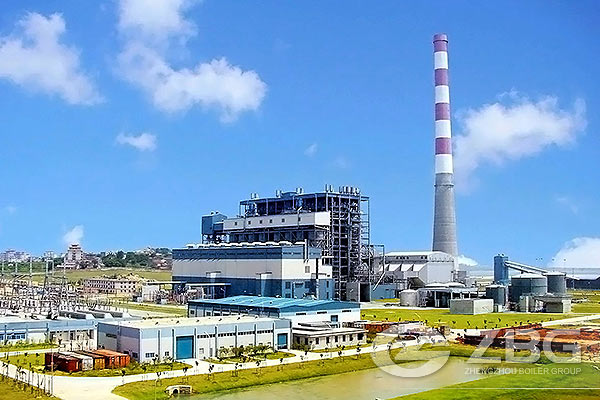 For over 70 years, ZBG is devoted to designing and manufacturing high efficiency boilers to global clients. Our skilled experts are always ready to create a solution together with you that is perfectly tailored to your specific requirements and processes.
ZBG can offer a wide range of steam boiler for Singapore, including oil and gas fired boiler, biomass boiler, coal fired boiler, etc. So if you are interested in steam boiler price in Singapore, please feel free to Email zbg@zzboiler.com or Call 86-371-86062323.

Get An Instant Quotation
For all inquiries, please fill in the form below (* are required) to send us a brief message, and we will get back to you as soon as possible.