Different Types of Coal Fired Steam Boilers for Power Stations
2016-10-08 16:27:52
ZBG is a reliable boiler manufacturer with 71 years history and experience in all types of boilers designing and manufacturing. Different types of coal fired steam boilers are supplied by us for power stations.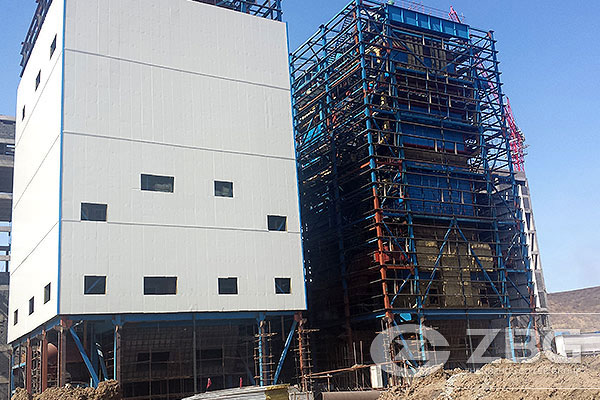 240 ton coal fired steam boiler for power station
Chain grate coal fired boiler for power stations
DHL series corner tube chain grate boiler designed by ZBG is mainly based on the introduced GEF technology and technical researches on the chain grate boiler products. DHL series corner tube chain grate steam boiler is manufactured to meet market demand, which is a layer combustion chain grate steam boiler of reliable water circulation, high efficiency, low emission and large capacity.
Circulating fluidized bed coal fired boilers for power plant
Circulating fluidized bed boiler can burn coal or biomass or co-firing the coal and biomass, which is innovated and improved by our company to reduce circulation ratio, optimize key-module structure, which can effectively solve the boiler wear, return feeding device coke clogging, high boiler dust concentration and other difficulties in traditional CFB steam boilers. Our DHX circulating fluidized bed steam boiler is good structure, great performance, safe operation and low cost.
In addition to the coal fired steam boilers, we can also produce gas fired steam boiler, oil fired steam boiler, biomass fired steam boiler, and waste heat recovery boilers for power stations. If you are looking for power plant boilers, don't miss the chance to get the low price high quality boilers!
Get An Instant Quotation
For all inquiries, please fill in the form below (* are required) to send us a brief message, and we will get back to you as soon as possible.