1 MW Coal Power Plant Cost
2016-10-09 15:44:49
Large sums of money will be cost if you want to install a power station. It is said that only a 1 MW coal based power plant will cost 1 million dollars. This is one of the most important reason why people are so cautious when investing a new power station. If you want to know further about the power plant cost, contact us.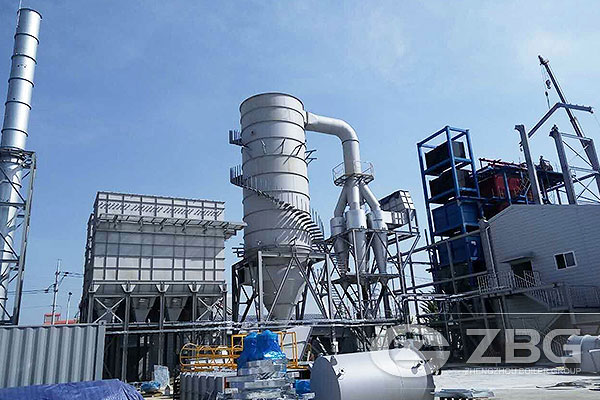 Main equipment list of a coal based power station
Coal Steam Boiler
Boiler's Auxiliary System
Electrostatic Precipitator
Thermal Insulation
Installing Materials (Valve, Pipe and Pipe Fitting, etc)
Steam Turbine
Other Auxiliaries
Installing Materials (Valve, Pipe and Pipe Fitting, etc)
Generator & Electrical System
Generator & Auxiliaries
Power Transformer
Switchgear Equipment
Volt PDB
Prospecting System and Metering System
UPS, Battery Charger and DC Distribution Panel
Cable and Related Materials
Blackstart and Emergency Generator
Measuring & Control System
Common Auxiliary System
Fuel Handling system
Ash & Slag Removing System
Cooling Water System
Chemical Water Treatment System
Crane & Hoist
Get An Instant Quotation
For all inquiries, please fill in the form below (* are required) to send us a brief message, and we will get back to you as soon as possible.