Coal Fired Boiler 10.5 Tons Price List
2016-08-17 17:35:43
10.5 ton coal-fired boilers can be used to provide industry process steam and heating, widely used in textile, printing and dyeing, paper, food, rubber, plastics, chemicals, pharmaceuticals, iron and steel, metallurgy and other industrial products machining process required for steam and hot water, and for enterprises, institutions, hotels, schools, restaurants, service industries, etc.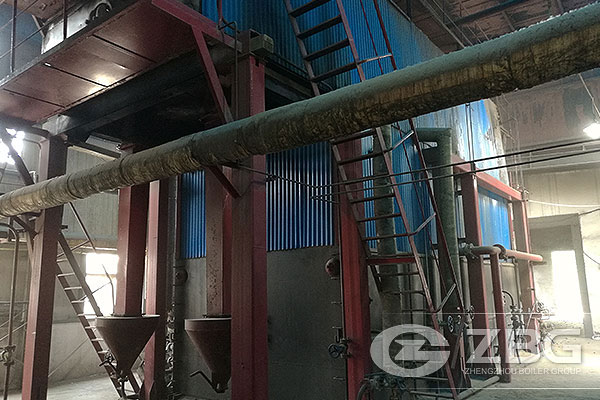 10.5 ton coal fired boiler price list
The coal-fired boilers prices is varying according to the technical parameters of the boiler, such as different rated steam pressure, water temperature and the rated temperature steam applicable fuels, these figures would lead to differences in the price of the boiler, while different companies produce different boiler brands also cause differences in the boiler price.
If the tons of coal-fired boilers is determined, factors that influence the market price of the boiler in addition to the above mentioned boiler technical parameters, also including the auxiliary boiler brands (mainly contains mill, coal feeder, fan, expected return fan, grate, slag machinery, etc.), and the external conditions of transport and other factor.
ZBG has been dedicated in boiler & pressure vessel designing and manufacturing for more than 70 years. Rich experience, professional experts team and staffs, and advanced equipment have made ZBG a reliable boiler & pressure vessel provider for worldwide clients. We provide 2 ton - 400 ton coal fired chain grate boiler and coal fired CFB boilers for various industries.