Application of Coal Fired Steam Plant Boiler
2016-10-12 16:53:23
Coal, a cheap, ubiquitous and flexible fuel, that's why it is so popular and taking such a big part in global energy structure. Using the coal to fuel the boiler, that's the coal fired boiler. It can definitely sure the coal boilers have made big contribution to almost every country's industry development. Coal fired steam plant boilers are now or ever playing crucial roles in the industries.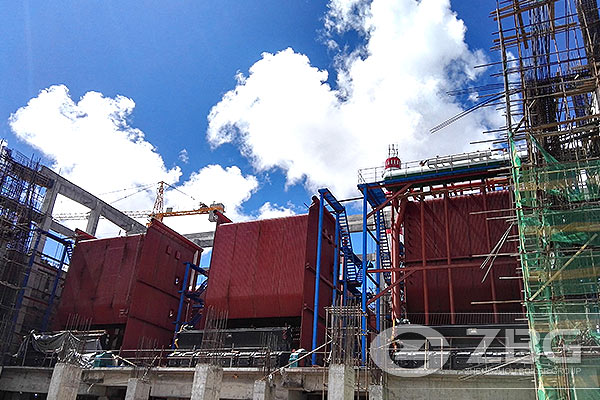 Application of coal fired steam plant boiler:
Food industry: industrial bakeries, butcheries, rendering process, manufacturing of processed food and baby food, drinks, dairy products
Textile industry: swivelling dryers, dyeing, rolling and weaving
Chemical industry: reactors and storage
Paper / Printing industry: drying tunnels, printing drying, corrugated cardboards
Cement industry: manufacturing of cement pieces, AAC plant, concrete pipe pile.
Wood industry: plywood and melamine processes
Cosmetics: perfumes, creams
Hospitals, Hotels: laundry, cooking
Surface treatment & Automobile industry: metal finishing, electrodeposits
Oil industry: heavy oils storage and distribution
Pharmaceuticals: medicines manufacturing, vaccines, sterile steam
Cosmetics: perfumes, creams
ZBG has 2 ton -400 ton coal fired steam or power boilers, varying in the pressure, fuel or types. Contact us to get a customer-designed solution to meet your industry!
Get An Instant Quotation
For all inquiries, please fill in the form below (* are required) to send us a brief message, and we will get back to you as soon as possible.