Industrial Boiler Parts And Manual
2017-08-02 18:35:25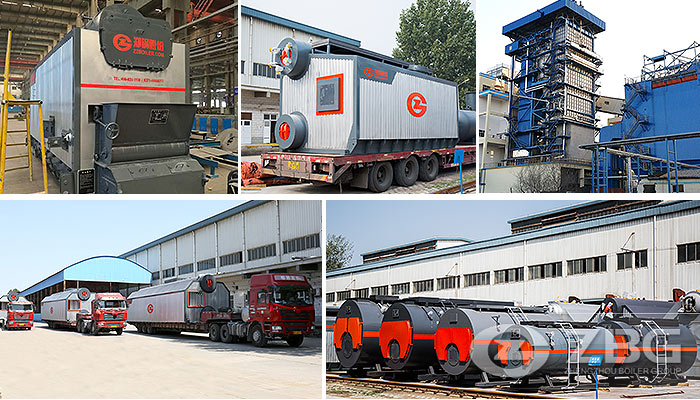 Recently, some customers have consulted us about the industrial boiler accessories/parts and technical file, here we simply understand these.
General parts of industrial boilers include boiler drum, furnace door, burner, air blower ,induced draft fan, full automatic water softener, bag-type dust remover, water level indicator, thermometer, furnace door, electric control cabinet, deaerator, desalting equipment, manhole and hand hole metal winding gasket and so on. Different boilers have different parts, such as, oil and gas fired boiler parts have economizer, threaded smoke tube, biomass boiler parts contain grate bars, boiler grate reducer, circulating fluidized bed boiler parts contain sampling cooler, air distributor plate, serpentine tube economizer, superheater tube bundle, etc. You can enter this for learning more.
ZBG is a China famous boiler supplier and manufacturer, with 72 years history of manufacturing coal fired boiler, biomass fired boiler, gas oil fired boiler etc since 1945. Our company provides "Consultant & Steward" services throughout the life cycle of entire investment project, consisting of such stages as before-sale consultation, solution design, equipment manufacturing, installation instructions, spare parts supply, and production line operation. Feedback from you on our services will receive timely, rapid and efficient handing.
Get An Instant Quotation
For all inquiries, please fill in the form below (* are required) to send us a brief message, and we will get back to you as soon as possible.