Waste Heat Boiler Manufacturers in India
2017-09-11 17:11:09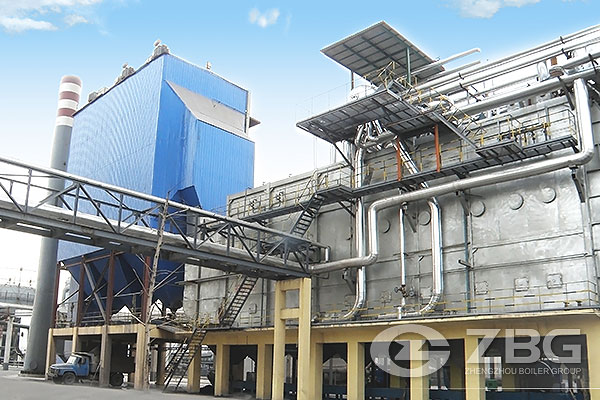 A few days ago, India customers consulted waste heat recovery boiler. We not only introduced the waste heat boiler to the customer, but also recommended the boiler model.
Waste heat recovery boilers are a type of Waste Heat Recovery Unit that is specifically designed for the production of steam. In other words – they are energy recovery heat exchangers that are used exclusively for steam generation.
ZBG waste heat boilers include carbon rotary kiln waste heat boiler, chemical industry waste heat boiler, float glass kiln waste heat boiler, sinter cooler waste heat boiler, waste heat recovery boiler of hazardous waste incineration and so on. ZBG waste heat boiler has many advantages, such as clean and high efficiency, high security, high energy efficiency, can effectively reduce energy consumption, promote resource conservation. Therefore, when you want to purchase waste heat boiler, firstly, you should tell us what your industry is and what you need to achieve, and then our engineers will be able to choose the most suitable type and mode as required.
ZBG is a China famous boiler supplier and manufacturer, with 72 years history of manufacturing coal fired boiler, biomass fired boiler, gas oil fired boiler etc since 1945. Any questions about waste heat boiler manufactures in India, please feel free to consult our online customer service.
Get An Instant Quotation
For all inquiries, please fill in the form below (* are required) to send us a brief message, and we will get back to you as soon as possible.