How Much Do You Know About Fossil Fired Boiler
2017-03-15 16:30:14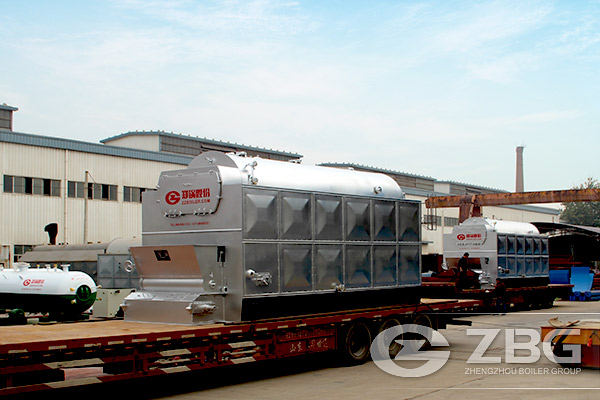 Fossil fired boilers are fuels that use fossils as fuel, fossil fuels include oil, natural gas, coal, etc.
Of course, there are many advantages of fossil fired boiler.
a. Fossil fuel can produce large amounts of energy. These energy sources are easily combustible, where most combustion engines just need a little amount of them to power up. Flue of fossil fired boiler may be petroleum, coal or natural gas.
b. Fossil fuel are stable. Composed of the molecules of mainly carbon and hydrogen, fossil fuels are very stable. They are easy to store because of the constancy in their molecular constitution, not forming other compounds if stored in cans for a longer periods of time. This is the same reason why carrying them is also easier than other forms of fuel.
c. Fossil fuel have high calorific value. All energy we produce has a specific calorific value, and the more it is, the more it is effective. When it comes to fossil fuels, they are the highest producers of calorific value, which is why they are still preferred over renewable or alternative energy sources.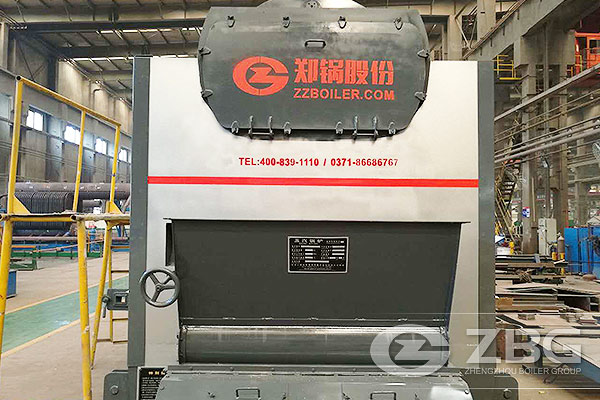 In order to comply with the needs of customers, ZBG produces several kinds of fossil fired boilers, including oil fired boilers, gas fired boilers, coal fired boilers, such as WNS series oil and gas fired boiler, DZL series coal fired chain grate boiler, SZL assembled chain grate coal fired boiler, and so on.
For further information about fossil fired boiler, please contact with our online service.