How to Calculate The Heating Area of Gas Steam Boiler
2017-03-08 16:35:12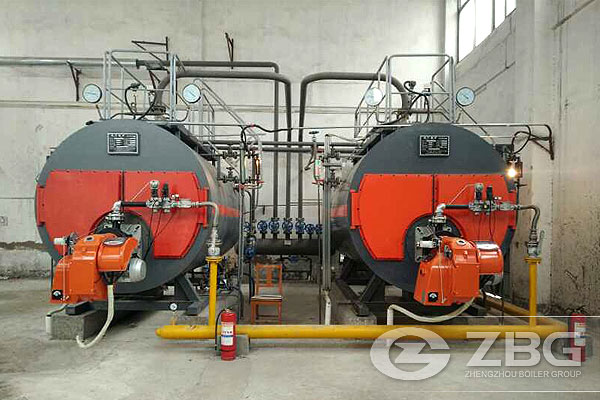 With the rapid development of national energy saving and environmental protection, gas fired steam boiler for winter heating by the market's favor, many customers will ask how to calculate the heating area of gas steam boiler.
The heating area of gas steam boiler is a boiler that can heat the building area per hour, according to ZBG engineers, Choosing suitable boiler for heating can play a multiplier effect, the following is how to calculate the heating area of gas steam boiler.
1 ton boiler of ZBG can be heating area is 6000-8000 square meters, if the enterprise has 20,000 square meters construction area need heating, then you can choose 2 million divided by 6000, so that 4 boilers can meet the demand, When the enterprises buy gas steam boilers for heating, you can consult ZBG in order to obtain the right selection.
ZBG gas steam boiler for heating adopts the international popular three pass structure, full wet back structure, large volume design of the combustion chamber, hot combustion gases pass through long, small-diameter tubes three times, absorbing heat as much as possible to make the combustion more fully.

Get An Instant Quotation
For all inquiries, please fill in the form below (* are required) to send us a brief message, and we will get back to you as soon as possible.