Philippines 10 Tons Gas Fired Steam Boiler
2017-03-23 16:32:33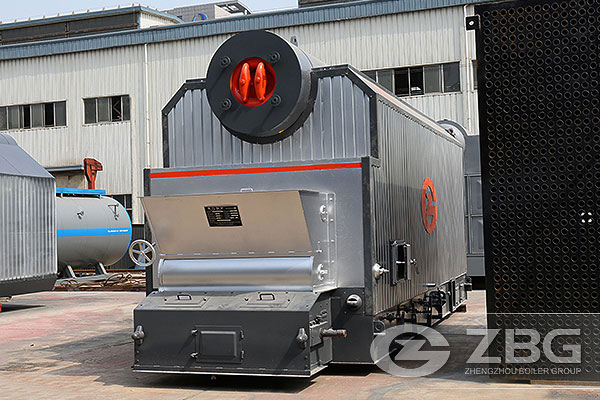 For gas fired steam boiler is an important equipment in many industries, such as textile, garment, food processing, paper making, pharmaceutical, printing, services industries etc, 10 tons gas fired steam boiler is especial welcomed in Philippines.
ZBG 10 tons gas fired steam boiler for sale takes gas, steel making waste gas, coke oven gas, other waste gases as fuel. It is equipped with the most modern combustion equipment and automatic control system to ensure the most safe and economical operation. In Philippines, 10t gas fired steam boiler is widely used for generating needed steam.
ZBG holds A-class boiler manufacturing license and A-level pressure vessel design, manufacturing license and other qualified enterprises, and American Society of Mechanical Engineers ASME S (boiler) & ASME U ( Pressure vessel) certification. It is also one of the major production bases of World Bank GEF efficient environmental protection boiler.
For further information about 10 tons gas fired steam boiler in Philippines, please contact with our consumer service online. Or leave us a message.

Get An Instant Quotation
For all inquiries, please fill in the form below (* are required) to send us a brief message, and we will get back to you as soon as possible.