Gas Fired Fire Tube Boiler in Dairy Processing
2016-12-08 09:35:45
This passage describes WNS series gas fired steam boiler in pasteurization used in milk processing. Pasteurization is the process of heating milk to below the boiling point to destroy microorganisms and enzymes that contribute to the reduced quality and shelf life of milk. Milk can be processed further to convert it into high-value, concentrated and easily transportable dairy products with long shelf-lives, such as butter, cheese and ghee. Gas fired fire tube boiler functions as heat and steam supplying in dairy process.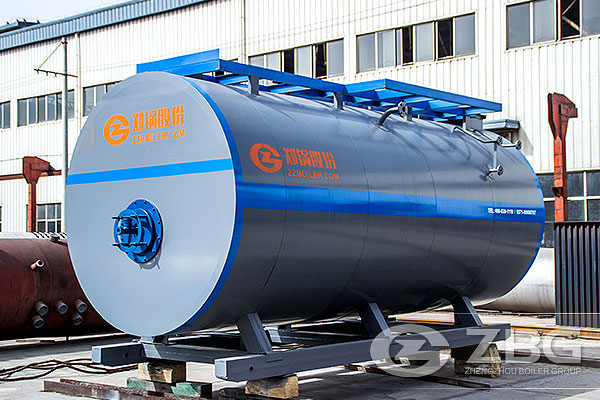 3 Ton Gas Fired Boiler Exported to Indonesia
Fire tube boiler with gas fuel, a kind of packaged boiler, can be an economical solution that saves space and reduces delivery costs. Available in dual fuels, WNS series boiler can be fired with either gas fuels or oil fuels. Our fire tube boiler in dairy processing enterprises, supply stable steam in service period, help you survive in competition dairy market.
To dairy factory, expect for fire tube boiler which I mentioned below, ZBG company also has water tube boiler, with coal, biomass, oil fuels to choose. You can leave us your requirements by filling out the form, our sales manager will reply promptly.
Get An Instant Quotation
For all inquiries, please fill in the form below (* are required) to send us a brief message, and we will get back to you as soon as possible.