How to Produce Energy Saving Boiler
2016-12-08 09:39:35
Producing energy saving and high efficiency boiler is closely associated with boiler producers and boiler users. Who own technology of energy saving, who can gain an competitive position in boiler market competition so as to earn large profits. How to save boiler fuels cost, improve fuel efficiency is what ZBG engineers study.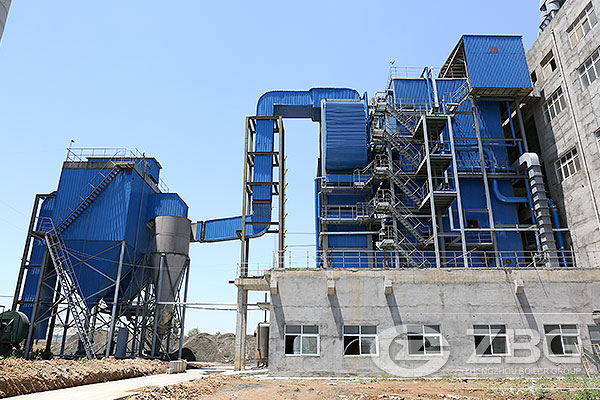 45 Ton Biomass Power Plant Boiler Project
Rated capacity is an important basis for boiler selection. Blast capacity and speed in draught fan is unstable, grate motor of boiler can adopts vaiahle vaiahle firequency technology to control chain grate speed, to achieve best combustion efficiency.
Layer coal feeder sieves coal fuel spread to improve boiler combustion condition. Coal fines will be upper layer and chunks of coal fuels will be under layer. This design can reduce carbon ashes and grate coal leakage, saving above 10% fuels.
ZBG company is devoted in boiler thermal efficiency raising. 116 MW CFB boiler manufactured by our engineer can 91.98% thermal efficiency. Duel fuels firing boiler is more economic than common boilers. Thus, our WNS series and SZS series boiler can burn gas and oil fuels. DZL series and SZL series boiler can burn biomass and coal fuels. We have 24/7 consumer online system, any question about our products is welcomed.
Get An Instant Quotation
For all inquiries, please fill in the form below (* are required) to send us a brief message, and we will get back to you as soon as possible.