15TPH Fire Tube Boiler or Stream Boiler for Chemical Plant in Pakistan
2021-10-21 08:50:07
A customer in Pakistan said he needed fire tube boiler or stream boiler 15/TPH 30 BG saturated steam and supper heat through economizer upto 280co with control panel dual fuel mod Gas and oil for chemical plant in Pakistan,further required our cooperation about boiler.
Type: Steam boiler; Hot water boiler
Capacity:2~20t/h; 1.4~14MW
Heat Rate: 92%-97%
Pressure: ≤1.6MPa
Fuel: Natural Gas,Biogas,Light Oil,Diesel Oil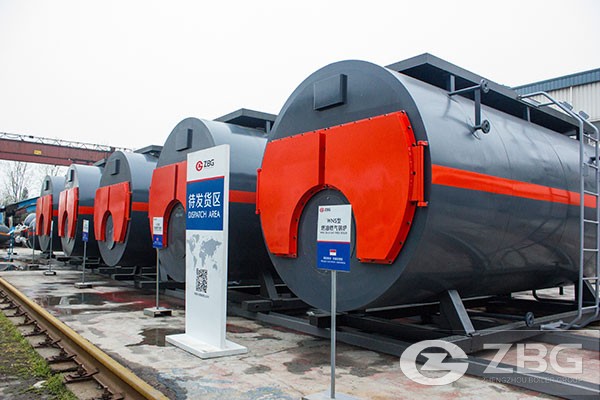 WNS Series Oil & Gas Fire Tube Boiler
WNS Series Oil & Gas Fired Boilers for Sale Features
1. Adopting 3-pass structure and large volume design of combustion chamber, making the burning more effective.
2. Using the corrugated furnace to increase the heat transfer area
3. Equipped with imported burner, and auto operation
4. With a wet back type structure to lower the repair cost
5. With thread structure to improve the efficiency of heat transfer
6. Minimum running and maintenance costs
7. Easy to access for internal maintenance
Get An Instant Quotation
For all inquiries, please fill in the form below (* are required) to send us a brief message, and we will get back to you as soon as possible.