Don't Miss Preferential Activity During Festival Season
2017-12-20 10:08:51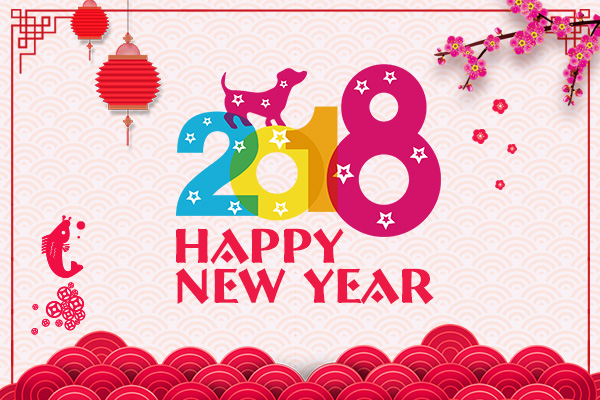 To celebrate the arrival of the Christmas and New Year, the customer orders the equipment, ZBG will give some boiler accessories as present.
As a pioneer enterprise in the boiler market, ZBG provides boiler systems that are appropriate for use in various industrial applications. Products include all the environmental friendly boilers such as gas & oil fired boiler, biomass fired boiler, coal fired boiler, CFB boiler and waste heat boiler.
Our service staffs are always online to solve your questions, more information about industrial boilers, just contact us!
Wishing you all the blessings of a beautiful festival season.

Get An Instant Quotation
For all inquiries, please fill in the form below (* are required) to send us a brief message, and we will get back to you as soon as possible.