Cement Kiln Waste Heat Recovery Boilers
2021-08-19 09:35:15
Using cement kiln waste heat to generate electricity is a very effective way to improve energy efficiency and reduce costs.
Cement kiln waste heat boiler parameters:
Rated evaporation capacity: 2-35 steamed tons
Rated steam pressure: 1.25-3.82MPa
Rated steam temperature: 184-360℃
Flue gas composition: cement kiln head and kiln tail gas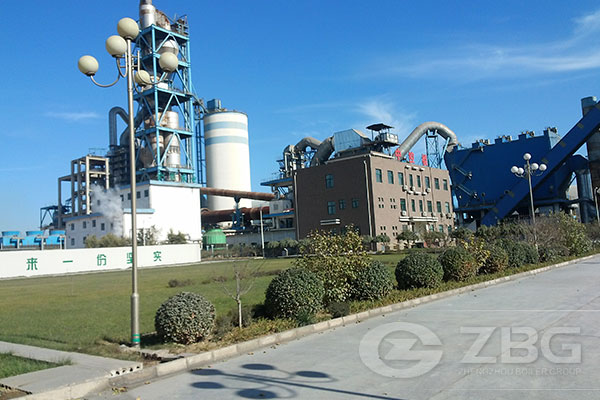 Advantages of cement kiln waste heat boiler:
The dual-pressure power generation system with the highest power generation capacity is adopted.
The tuyere of the kiln head is opened in a higher temperature area, and the system adopts a pressure parameter of 2.45MPa. The boiler absorbs a large amount of heat and has high power generation efficiency.
The dual pressure system has good applicability to changes in the waste heat conditions of the cement kiln.
An independent super heater is used to facilitate the adjustment of the superheated steam temperature.
Want to know more details about cement kiln waste heat recovery boilers? Welcome to consult online customer service, or directly call +86 177 1999 3430, ZBG Boiler Group will serve you wholeheartedly!
Get An Instant Quotation
For all inquiries, please fill in the form below (* are required) to send us a brief message, and we will get back to you as soon as possible.