The Size of Coal Fired Boiler
2018-02-22 13:51:16
We supply coal fired boilers for clients in the field of food processing, chemical & pharmaceutical, textile industry, paper plant, utility. For users, to determine the size of coal fired boiler is very difficult but important as well. We offer professional help in choosing a right coal boiler type and size.
Coal fired boiler is divided into coal fired steam boiler and coal fired hot water boiler according to its application. People usually choose coal fired hot water boiler for heating, then we can determine its size based on the heating area. Theoretically speaking, a 1 ton boiler can heat 6000m2 ~ 8000m2, some local condition like weather and pressure will affect its actual heating ability. As for coal fired steam boiler, we need know its application, the steam temperature and pressure it required in processing, anyway, to determine the boiler size in line with actual need.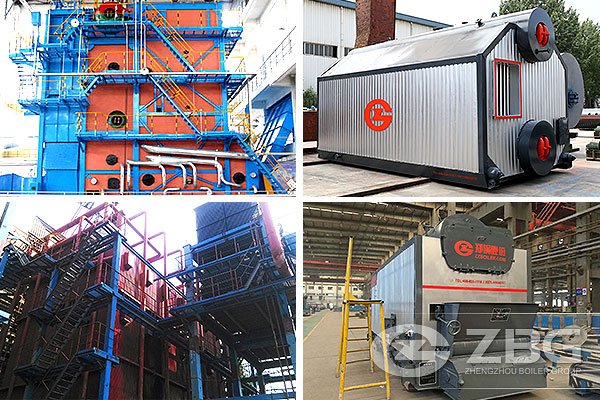 Coal fired boilers produced by ZBG mainly include DZL coal fired boiler, SZL assembly coal fired boiler, coal fired CFB boiler, coal fired corner tube boiler, etc. Our boiler production range from 2-410 tons, product dimensions and equipment levels are tailored to the customer's individual needs.
Our coal fired boilers have been providing heat and energy in many kinds of industries. If you need more the size of coal fired boiler price or boiler price, please consult our online customer service or Email zbg@zzboiler.com.
Get An Instant Quotation
For all inquiries, please fill in the form below (* are required) to send us a brief message, and we will get back to you as soon as possible.