Rubber Wood Fired Boiler Thailand
2016-09-23 16:20:02
Biomass has been a primary source of energy for many years, used for domestic heating and industrial cogeneration. For example, paddy husks are burned to produce steam for turbine operation in rice mills; bagasse and palm residues are used to produce steam and electricity for on-site manufacturing process; and rubber wood chips are burned to produce hot air for rubber wood seasoning.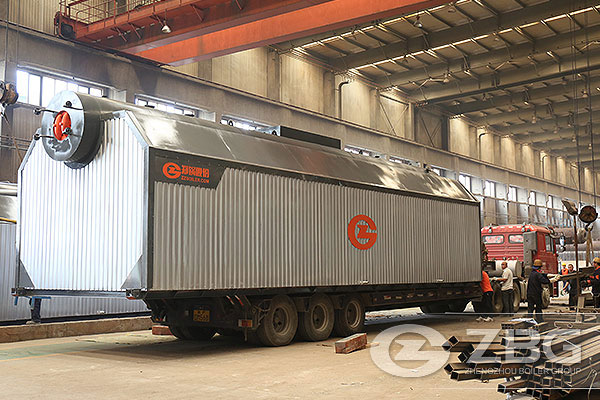 Rubber wood in Thailand
In Thailand, rubber wood which obtains from replantation for aged rubber tree (the decline in latex production makes further tapping of the trees uneconomic after approximately 30 years of age) is widely used, for instance; furniture, construction wood and the raw material of cooking charcoal, activated carbon and fuel wood pellet. Rubber wood chipped is also used as fuel to mainly produce steam in latex factories. Rubber woodchip is considered suitable for use as a solid fuel to generate heat and/or power due to its relatively high bulk density and uniform shape and size.
Rubber wood fired boiler manufacturer
ZBG is a is growing as a global leader in boiler & pressure vessel with its HQ and R&D center, and global sales network in more than 30 countries around the world. The biomass fired boilers are designed to burn rubber wood, bagasse, rice husk, straw, palm kernel shell, palm fiber, etc. Our rubber wood biomass fired boilers are selling well in Thailand.
Get An Instant Quotation
For all inquiries, please fill in the form below (* are required) to send us a brief message, and we will get back to you as soon as possible.