Price List Biomass Power Plant Boiler 35 Ton
2016-11-08 15:25:09
The price is always affected by many factors, so it is not easy for us to calculate a precise quotation for you by only being informed that it is a 35 ton biomass power plant boiler. You know the more information we know, the quicker we can work out the project cost.
Want to know the price list of 35 ton biomass power plant boiler? Leave us your detailed requirement of the 35 ton biomass boiler, for example, its fuel (wood, bagasse, rice husk, etc), pressure, auxiliaries you want to equip, and where the boiler will be installed. Also please give us your contact way so that we can contact you timely and send you the biomass power plant boiler list!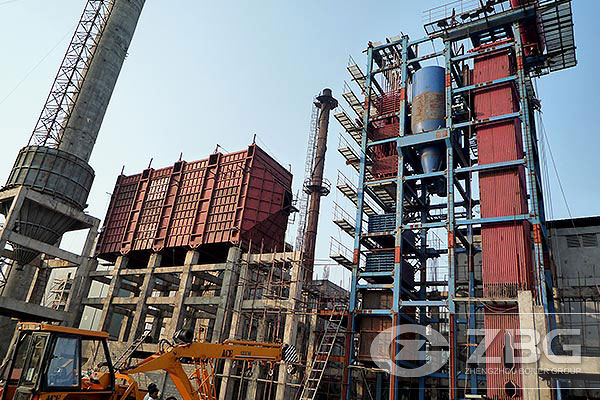 35 ton CFB power plant boiler in India
35 ton power plant boiler projects
We have ever had many power plant boilers of a capacity of 35 ton manufactured for different applications in different countries. A coal fired 35 ton CFB boiler was installed in an Indian thermal power plant; coal fired 35 ton steam boiler used in a fertilizer plant; biomass fired 35 ton boiler applied in a refinery industry.
Over the years, ZBG has served many industries to meet their needs of steam, hot water and electricity. No matter when we are committed to providing most valuable solutions for our clients!
Get An Instant Quotation
For all inquiries, please fill in the form below (* are required) to send us a brief message, and we will get back to you as soon as possible.